Professional product photography in Weston Sydney. our expert photographer makes your products stand out from the competition.
Just deliver the products to our studio.
We do the rest. We unpack, prepare the product, shoot it, repack it, retouch the images and deliver them to you.
You will receive the images ready for web use and on request, full-resolution JPEGs can also be provided which can be used for other collateral like brochures and posters.
Studio Space or Work Place
Our studio is a creative and inspirational space that allows us to deliver the extraordinary images you've been looking for.
 Some things, however, are better captured outside the studio.
 If that's the case, we'll arrange a convenient time to come and shoot the perfect pictures for you.
Have your products looking fresh and sharp on a pure white background.
This style offers you the most flexibility. Perfect for your e-commerce website, print catalogues and social media.
They're also a graphic designers dream as they can be easily incorporated into a range of marketing applications and advertising concepts.
Product photos on white give your customers the clearest view of all the intricate details of your products.
No distractions, 100% pure detail.
Photography of Products
Full studio facilities including all lighting
Product Preparation
styling
Assistants (if required)
Colour correcting and Deep etching (as per brief)
Re-sizing of images
Delivery of images (via web) or USB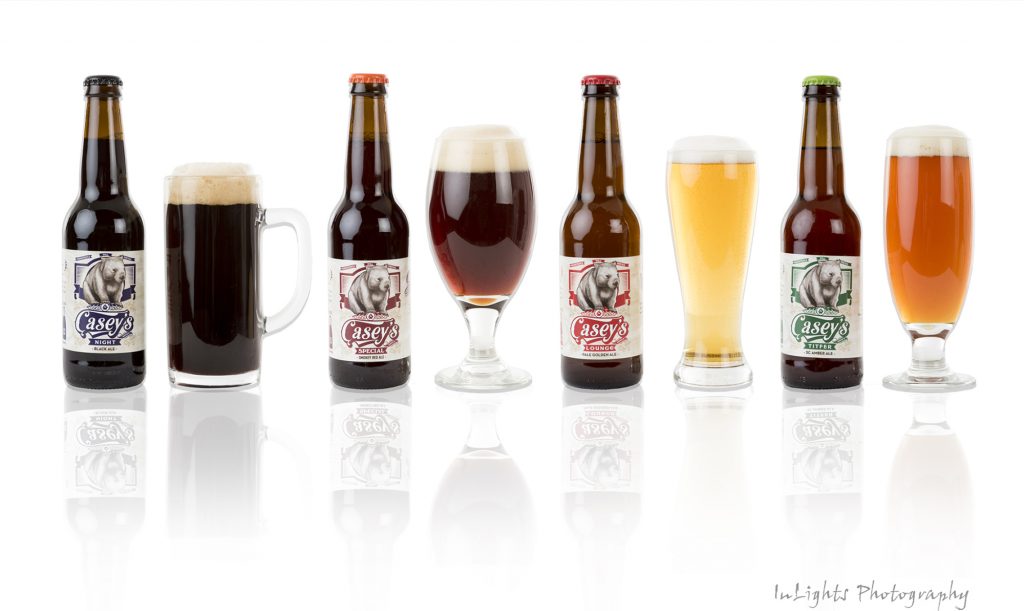 Product Photography
Use of our specialist 45 Megapixel Full Frame Cameras and Lens's giving you spectacular web and print resolution.
Photo re-touching to correct imperfections.
High Resolution Images ready for print in any format.
Web Resolution images ready for your website.
Perfectly white balanced images, no incorrect colours.
Deep-etching also available.
For enquirers, please drop us an email via our contact form or email.
Also see Commercial Photography Page
russell@inlights.com.au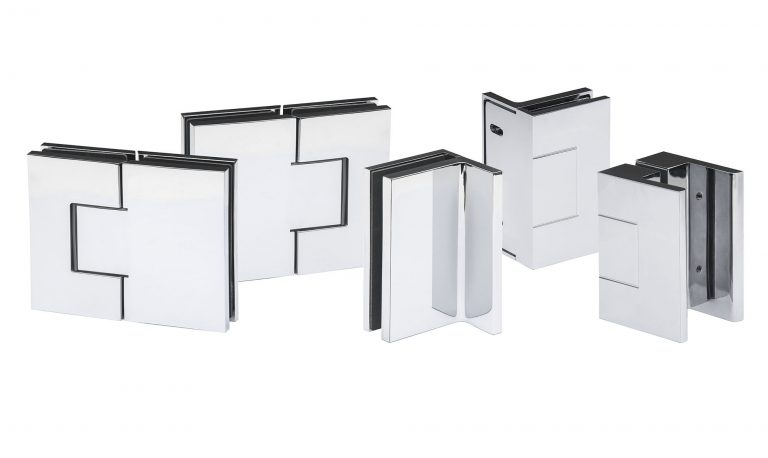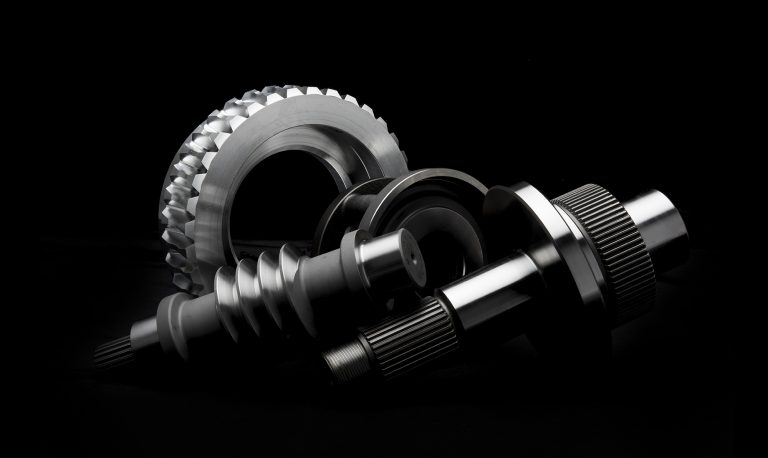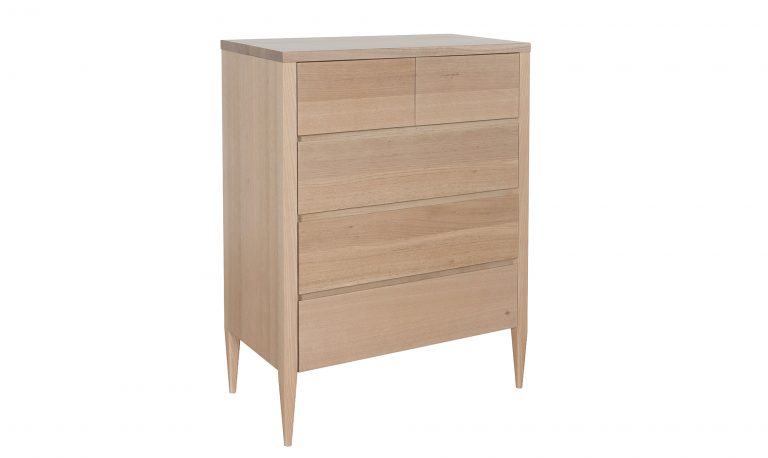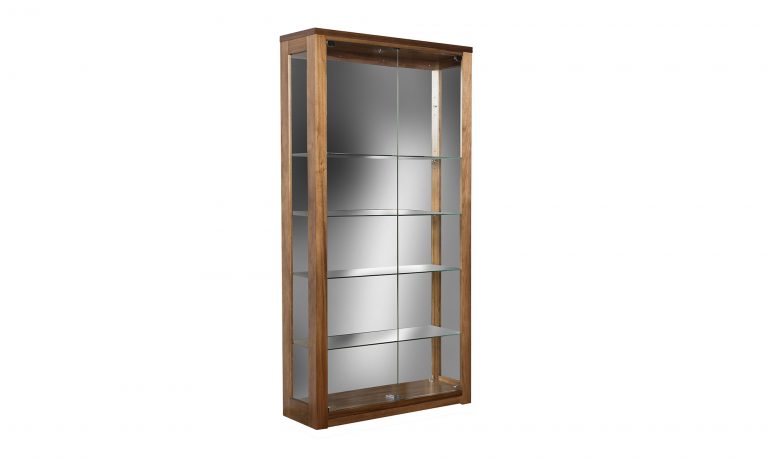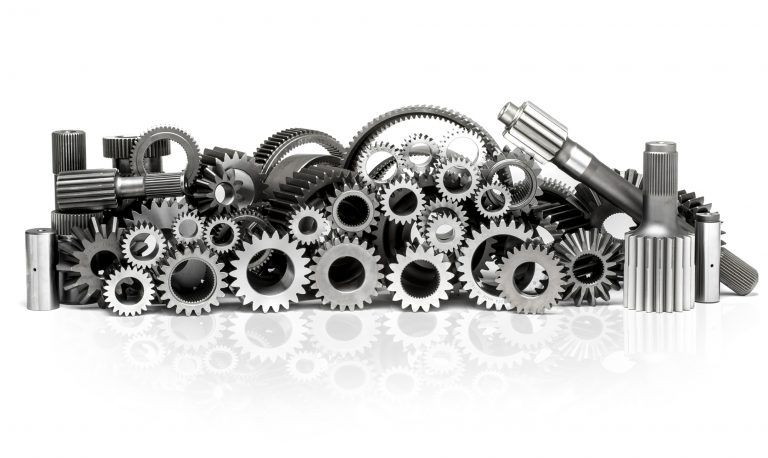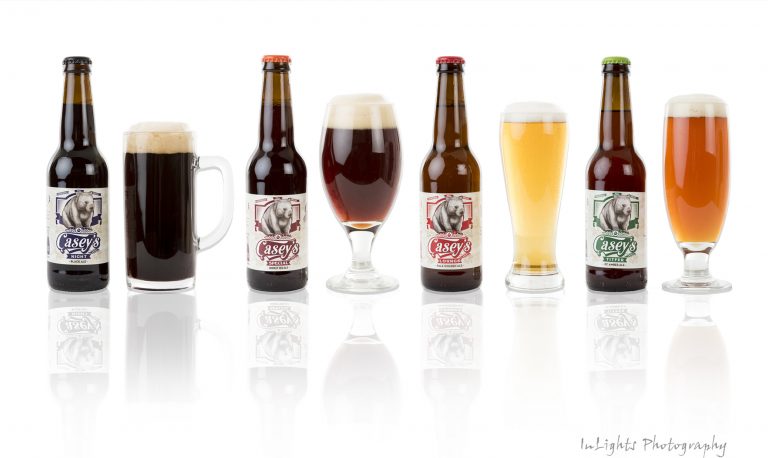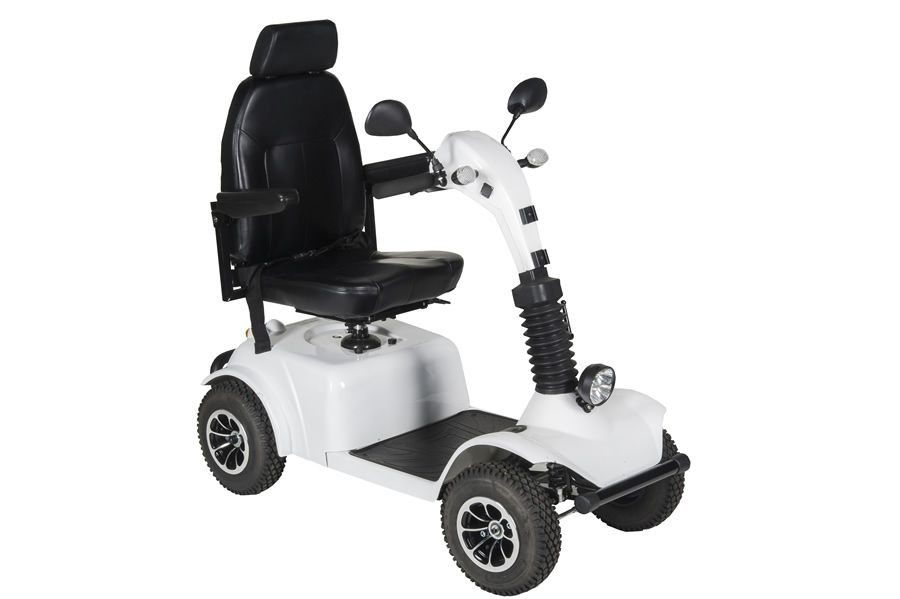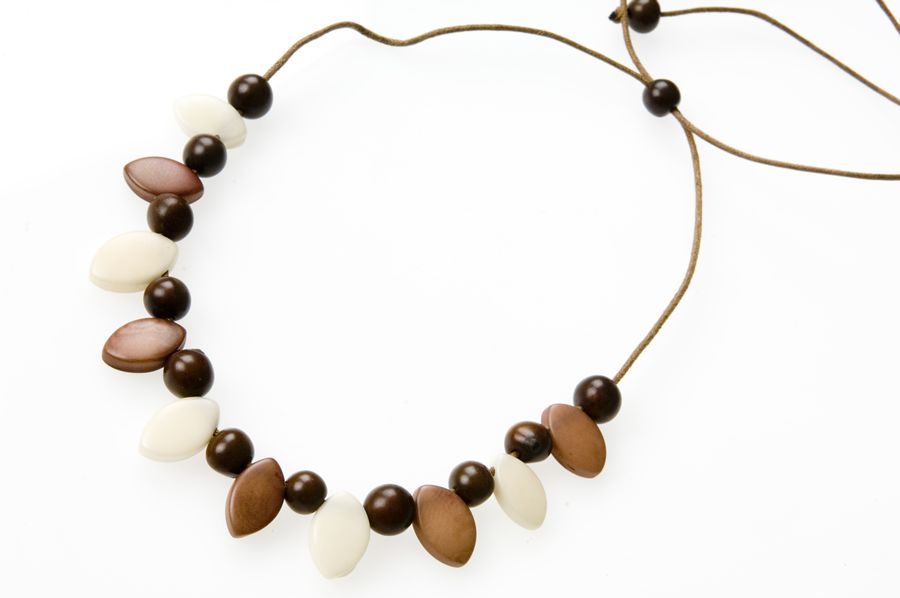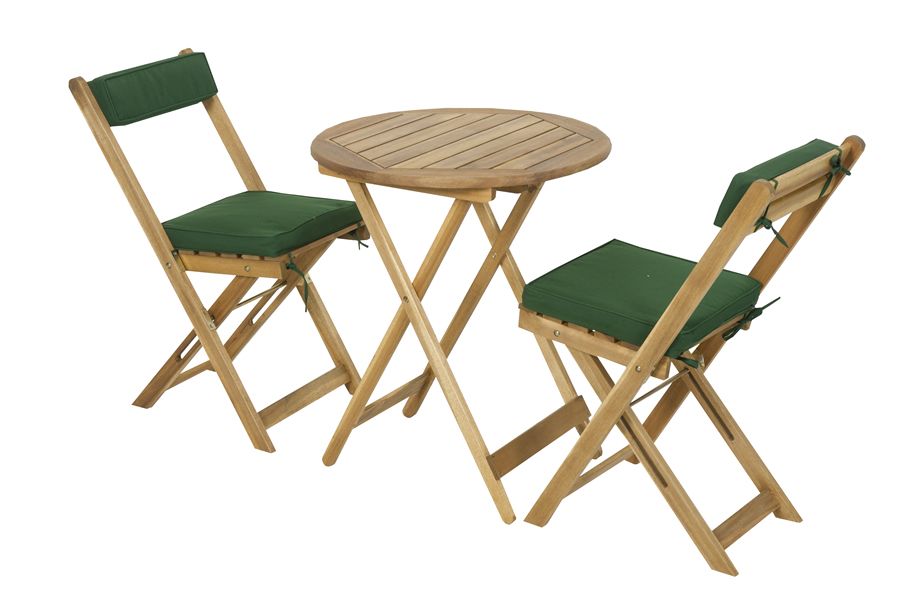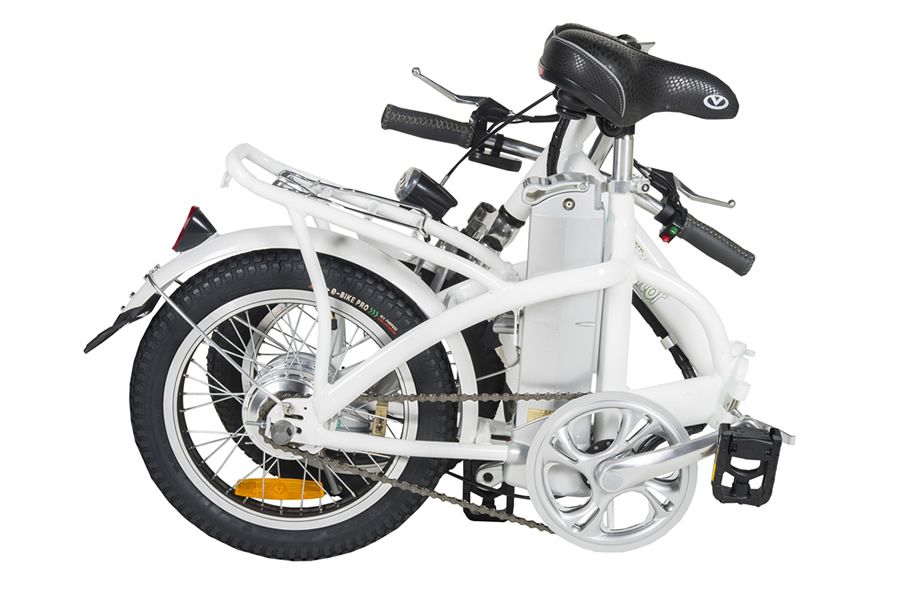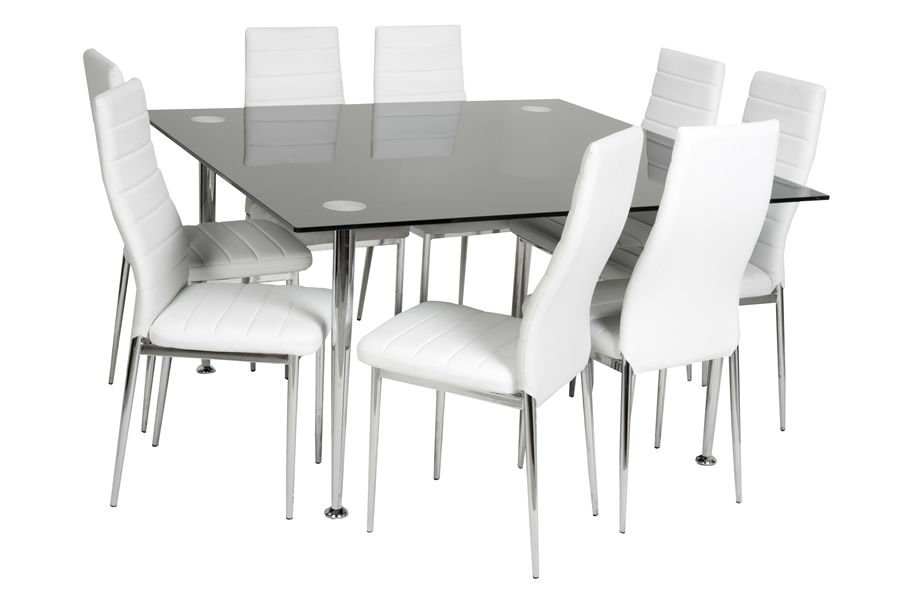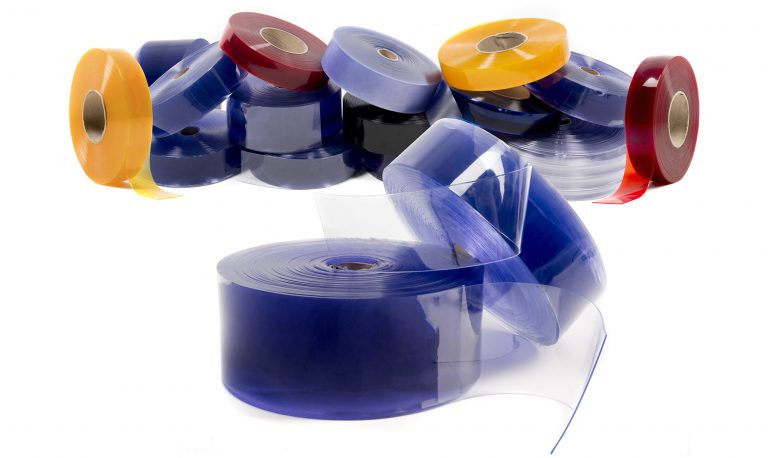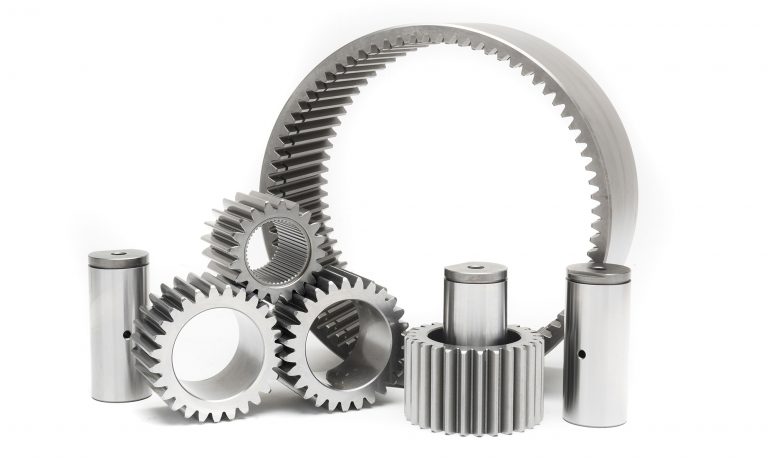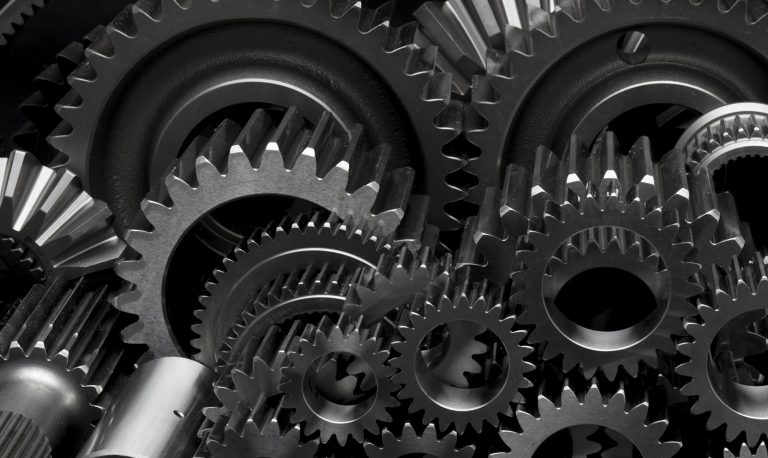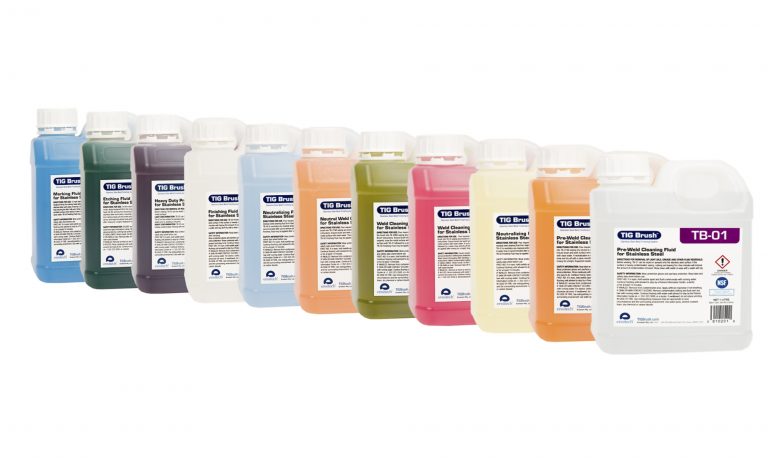 WHY CHOOSE INLIGHTS PHOTOGRAPHY FOR YOUR PHOTOGRAPHY ?
FAST DELIVERY – Stress free, rapid process
LOW PRICES – The best value
HIGHEST QUALITY – images to the best standard.
STATE OF THE ART STUDIO AND EQUIPMENT
OVER 30 YEARS EXPERIENCE
For anymore information on pricing and availability please fill out the form or call us on 0411590806.
Do you need corporate videos on your business check these out. 
Product Photography in Weston Sydney
Quote on your Product Photography