Advertising Photography is a specialty of ours as we have the resources to complete your job with minimum fuss and maximum quality. 
Based in Penrith and with a studio opening onto the roadside you can park up your truck and bring your furniture straight through to the studio for photography
THE PERFECT COMMERCIAL PHOTOGRAPHER IN SYDNEY FOR YOUR BRAND
Sell and advertise or market your product and services with a highly effective commercial photographer. Finding the right commercial photographer in Sydney to take on the responsibility of capturing the overall look and feel of your brand is important.
Whether your images are for magazines, online, websites, books or other print ads,
we will bring you highly effective photographs.
 We specialize in capturing the image of your brand with stunning creative photos and portraits that will surely captivate your audience.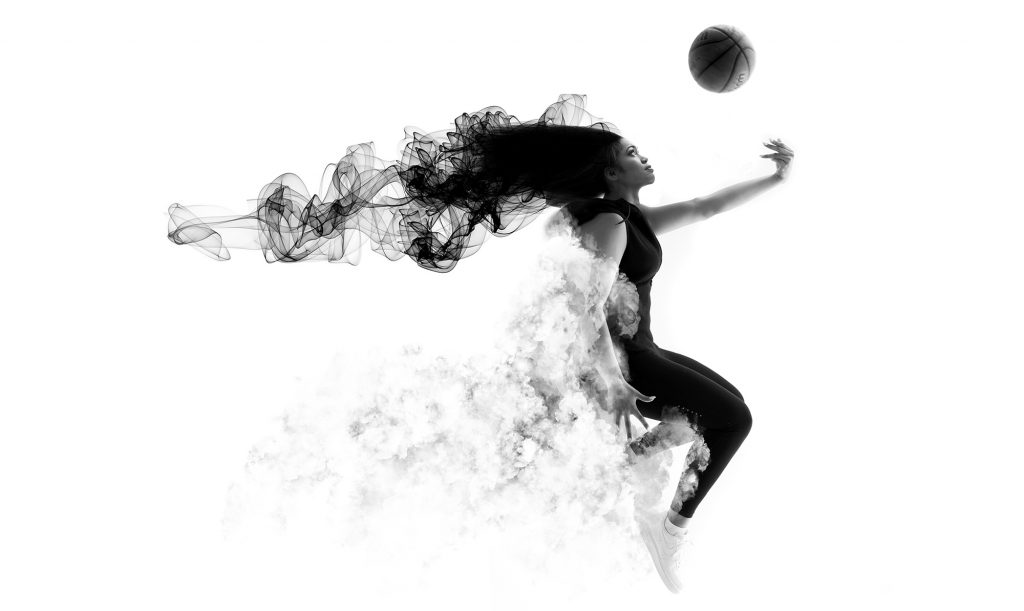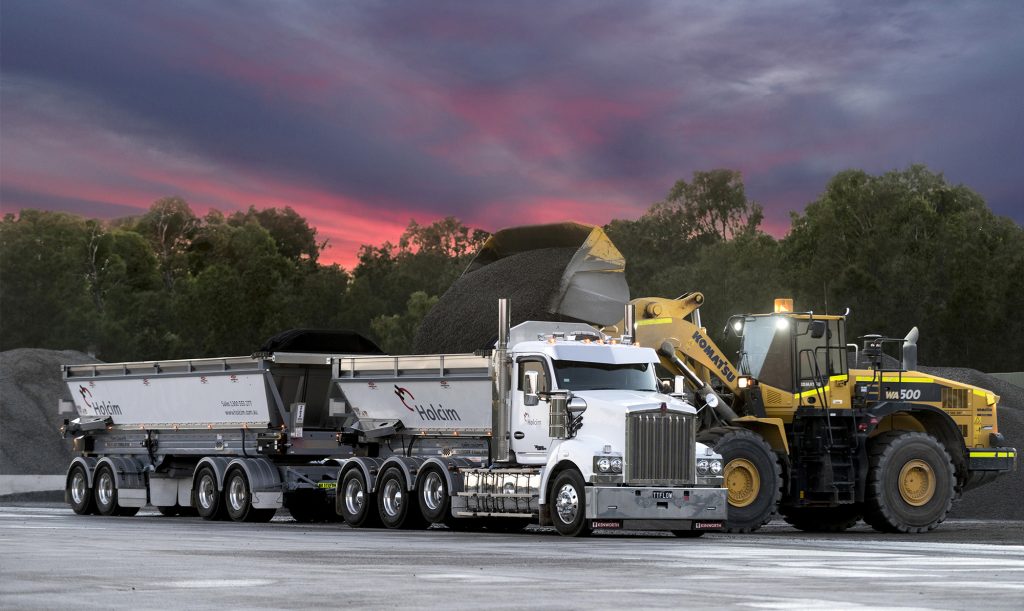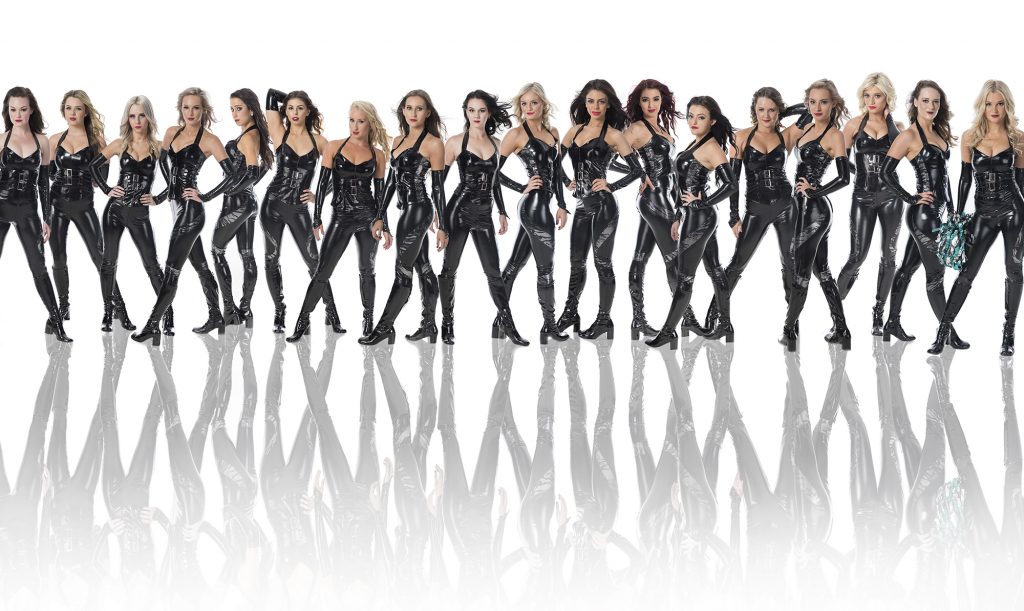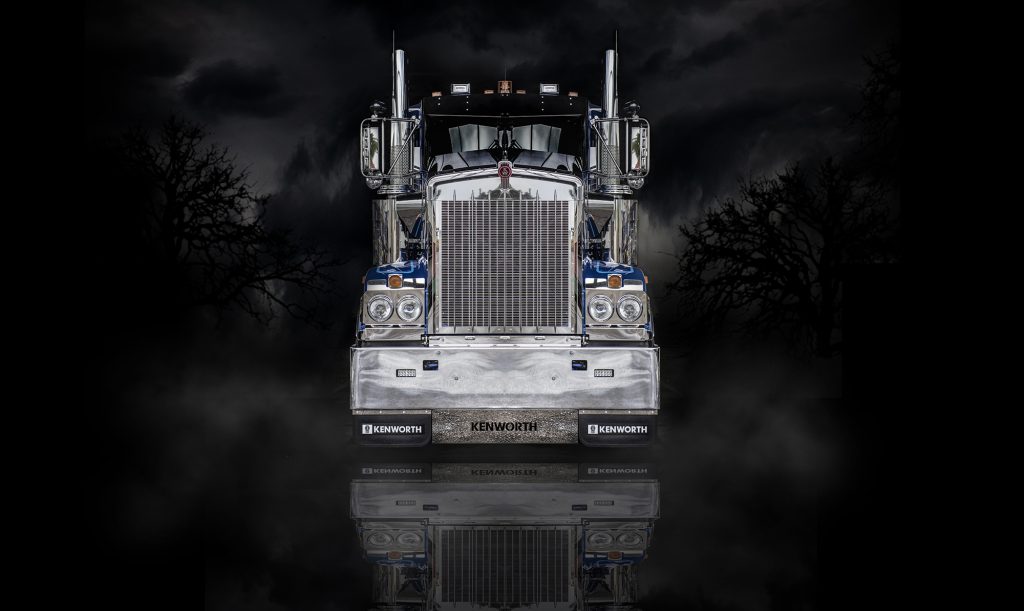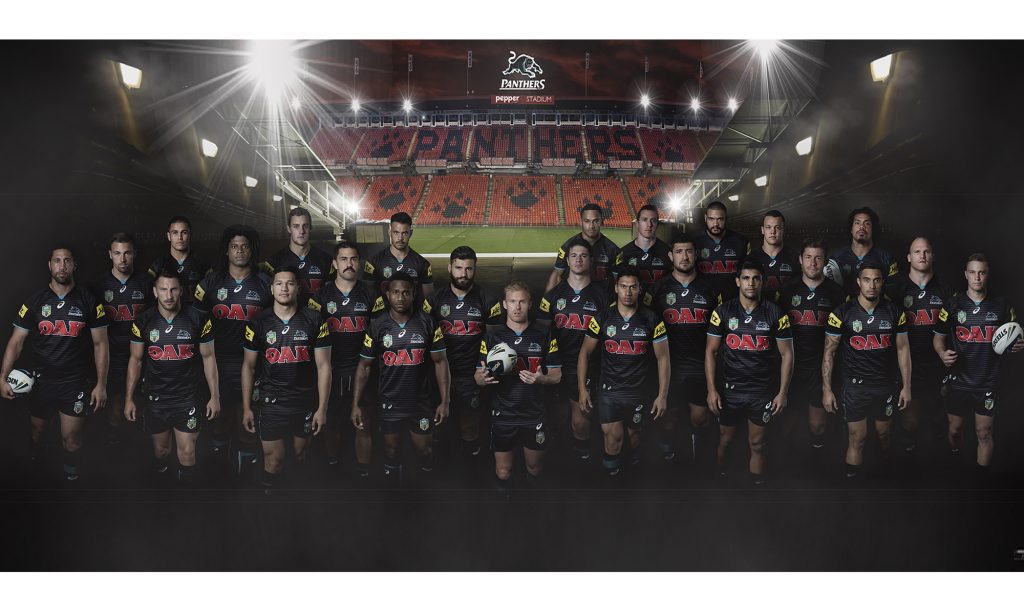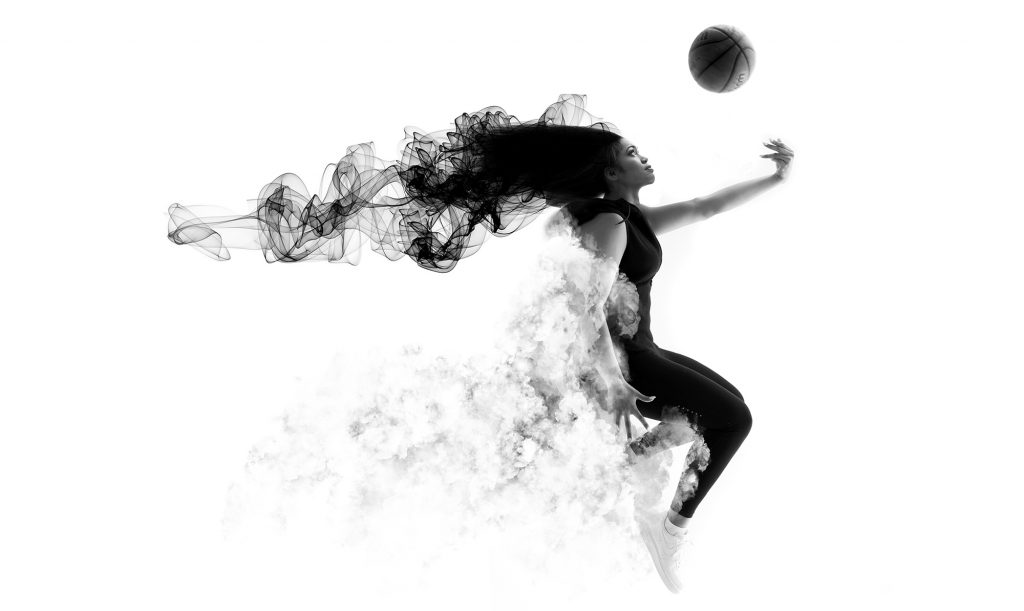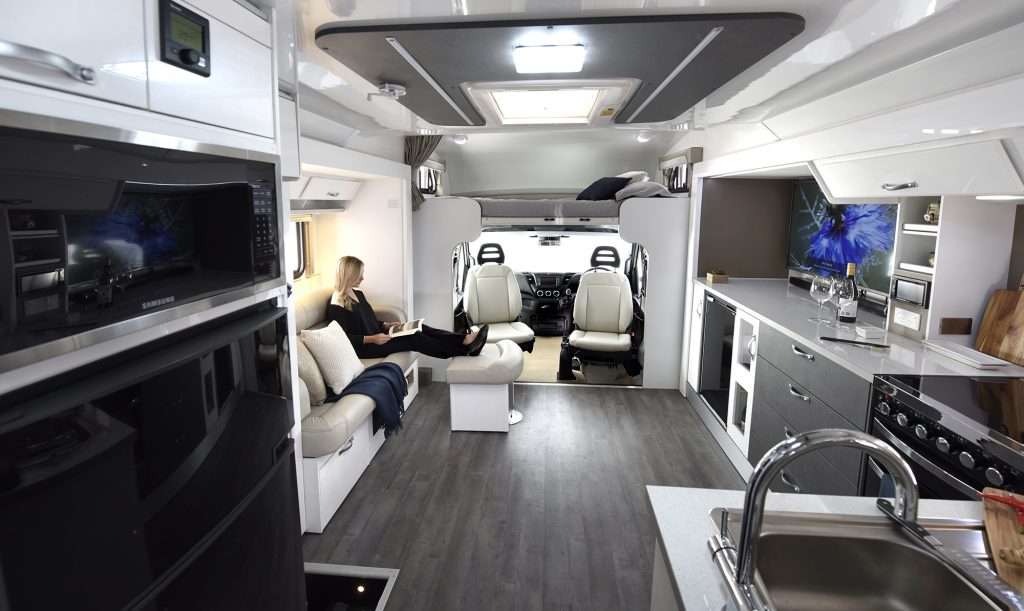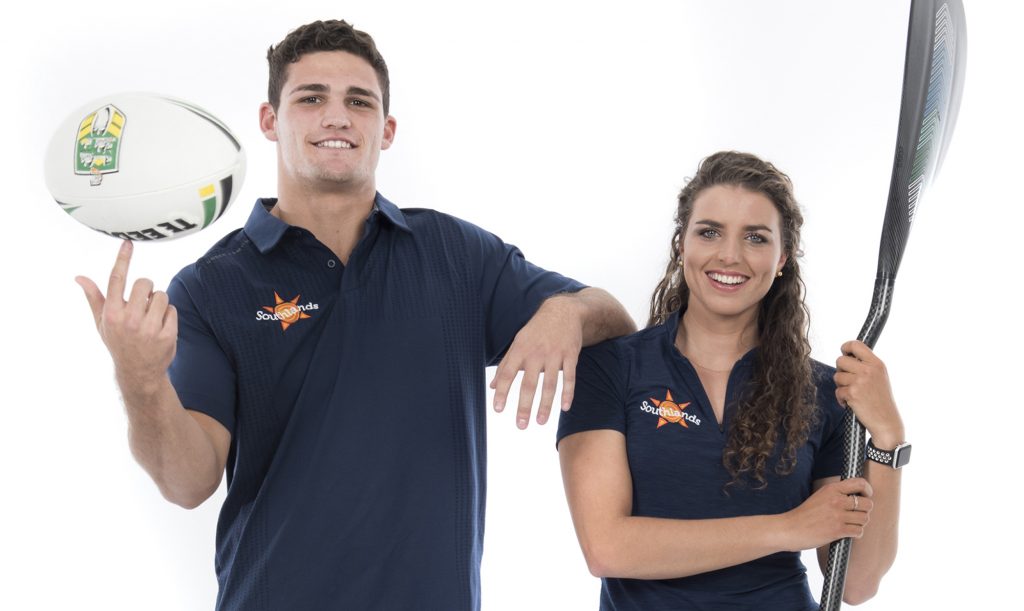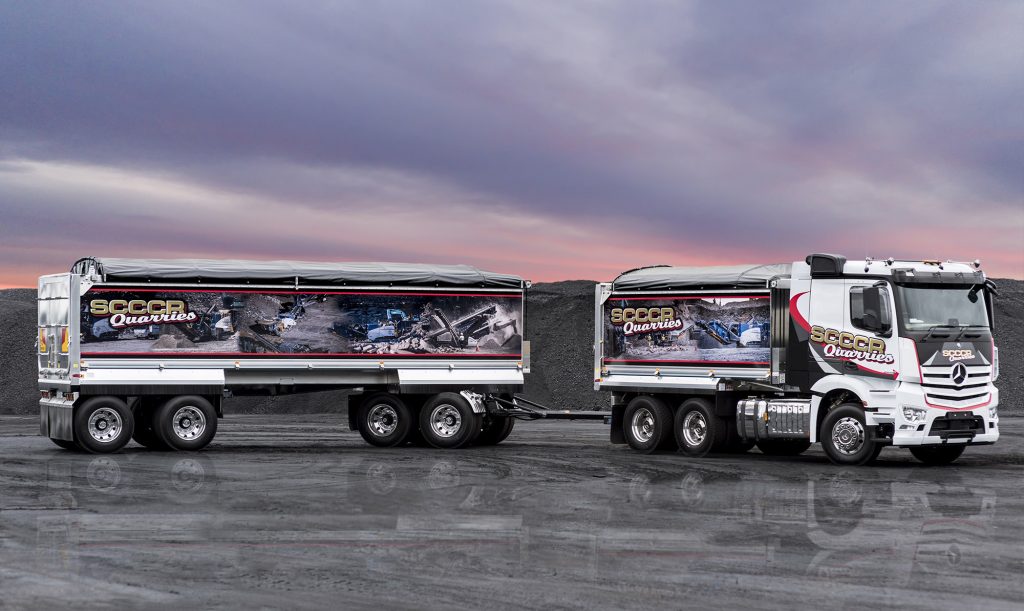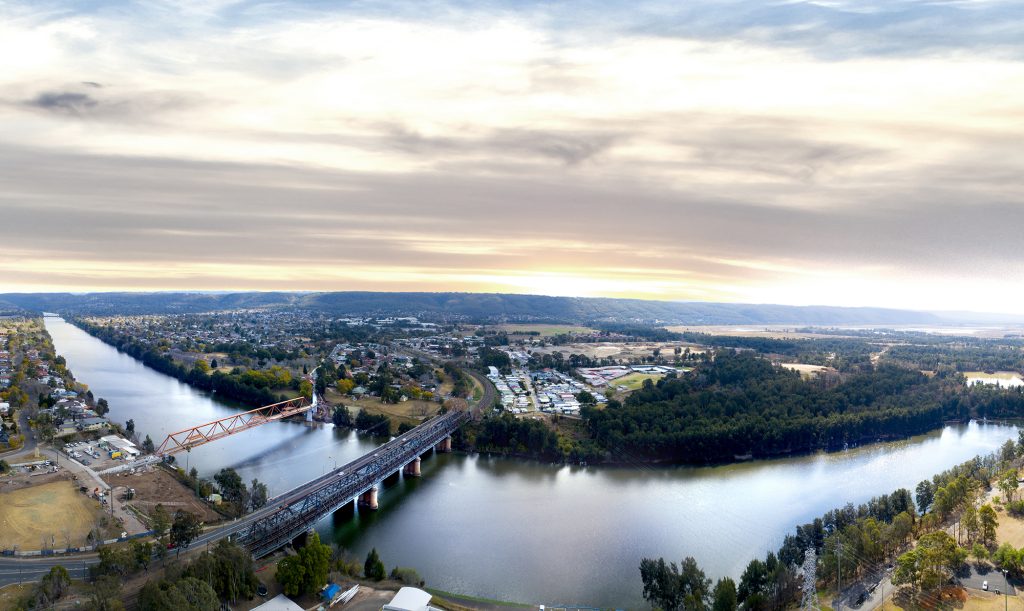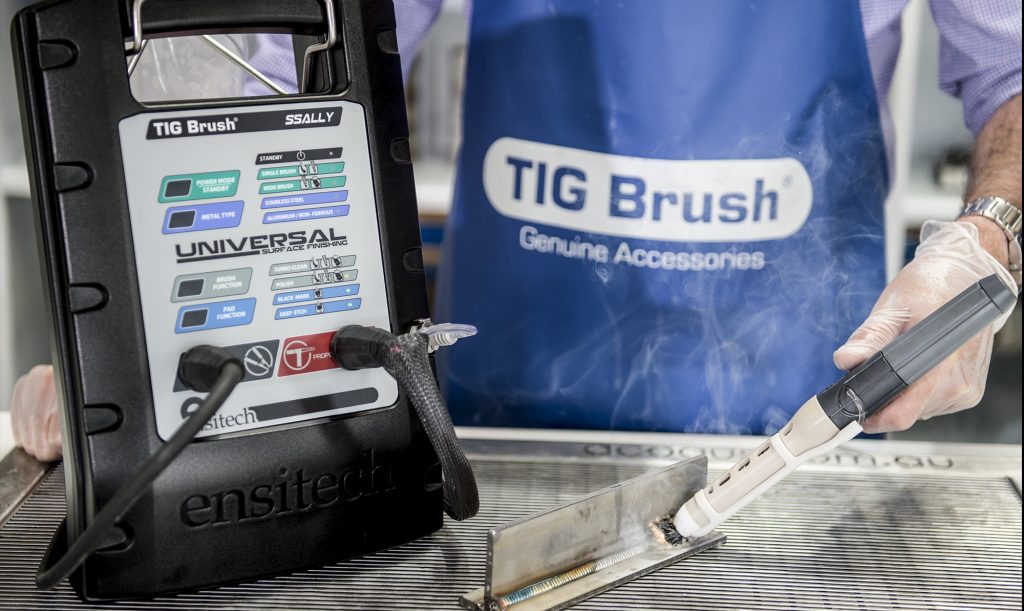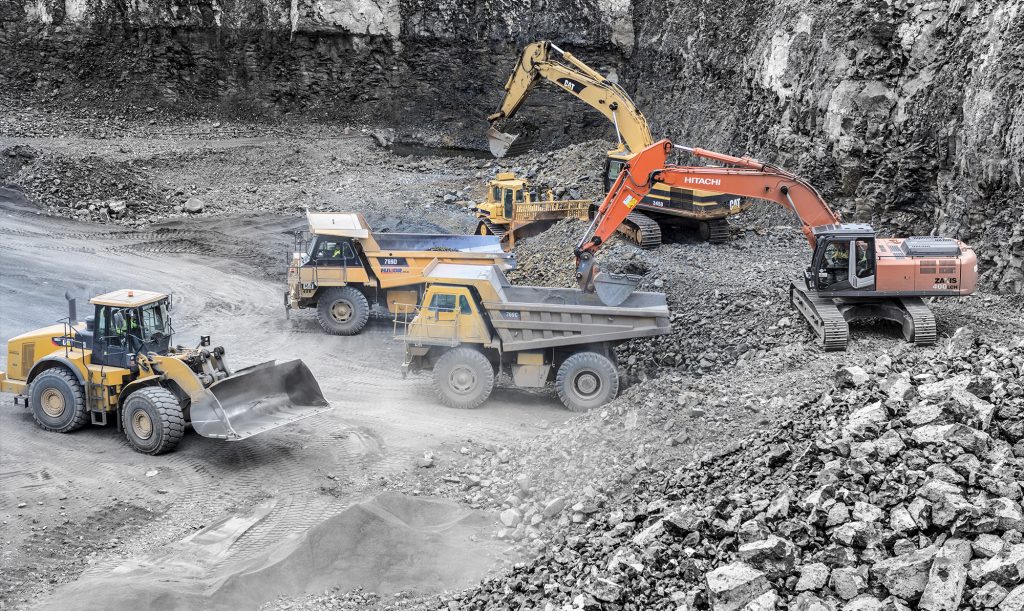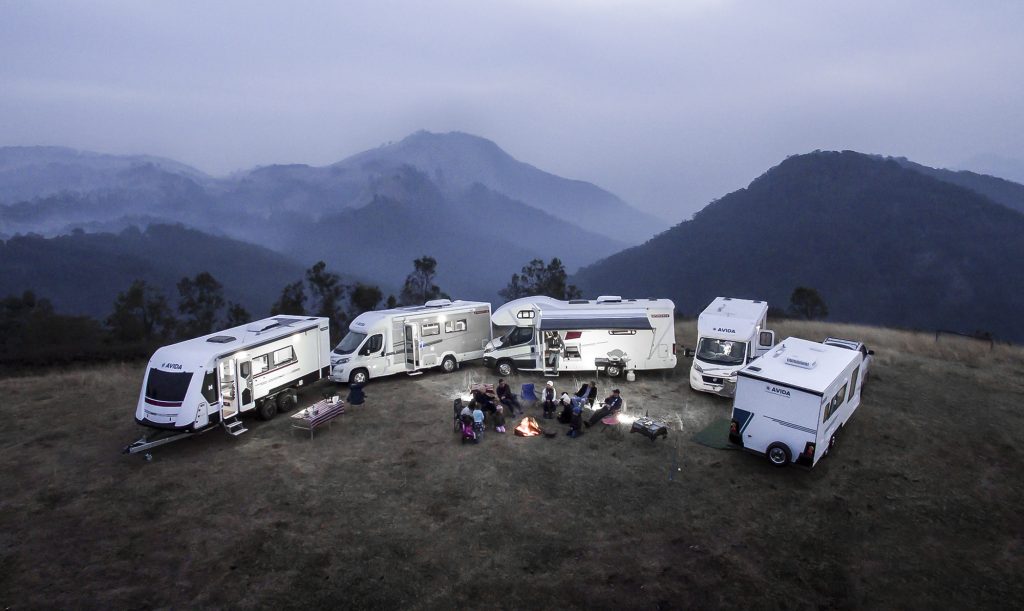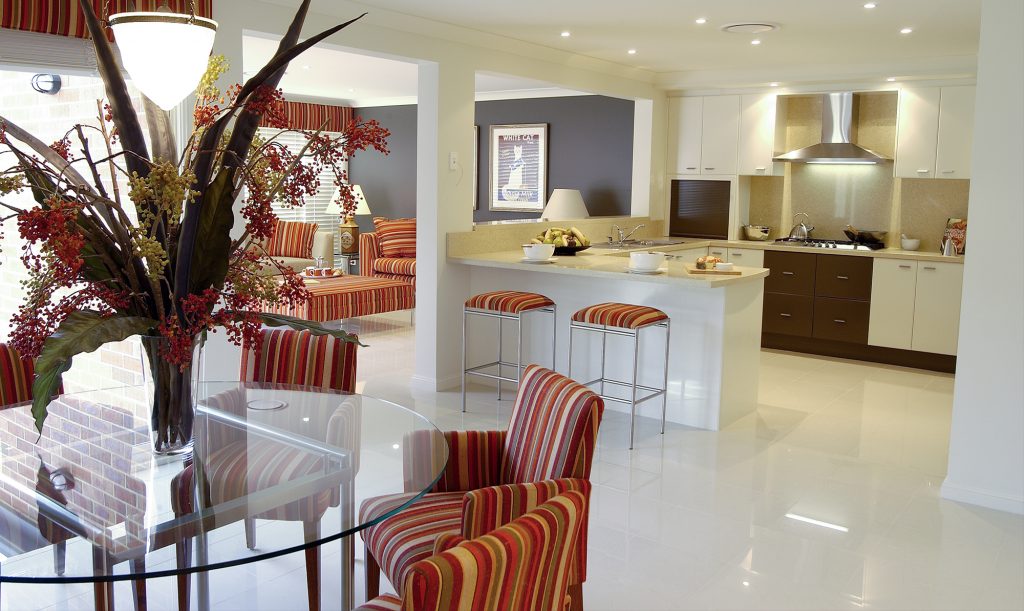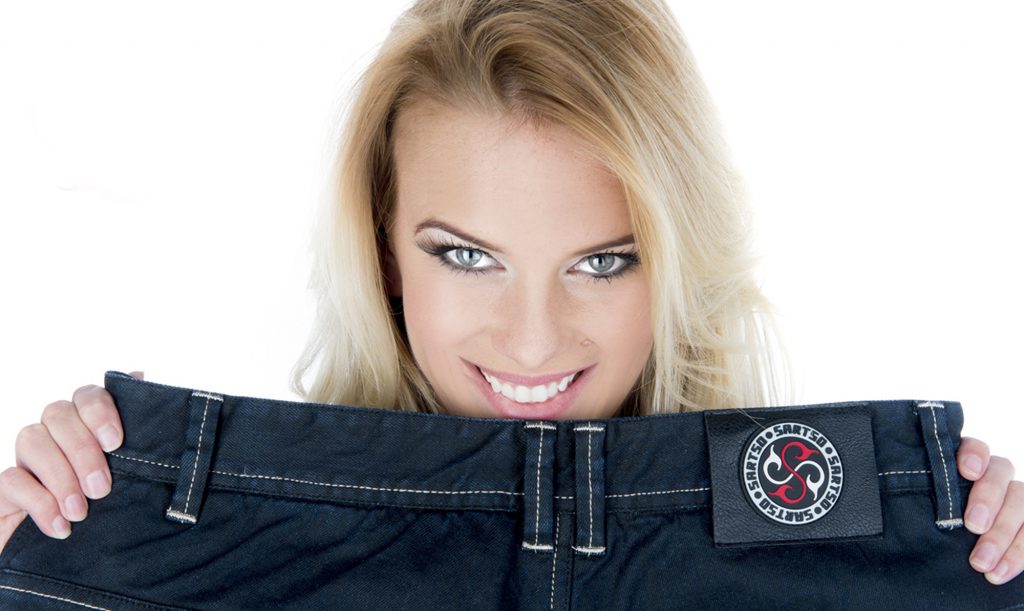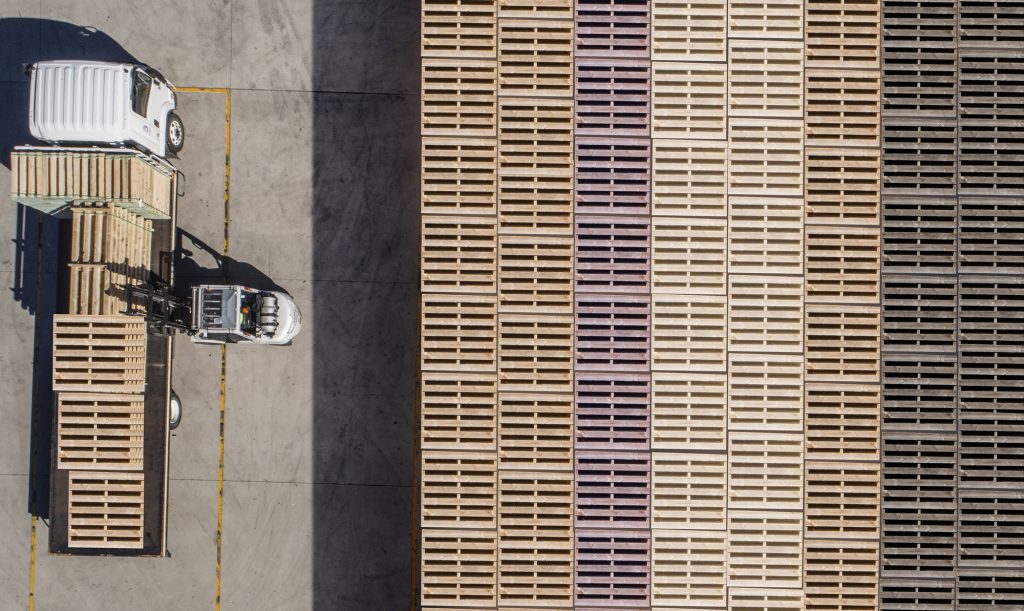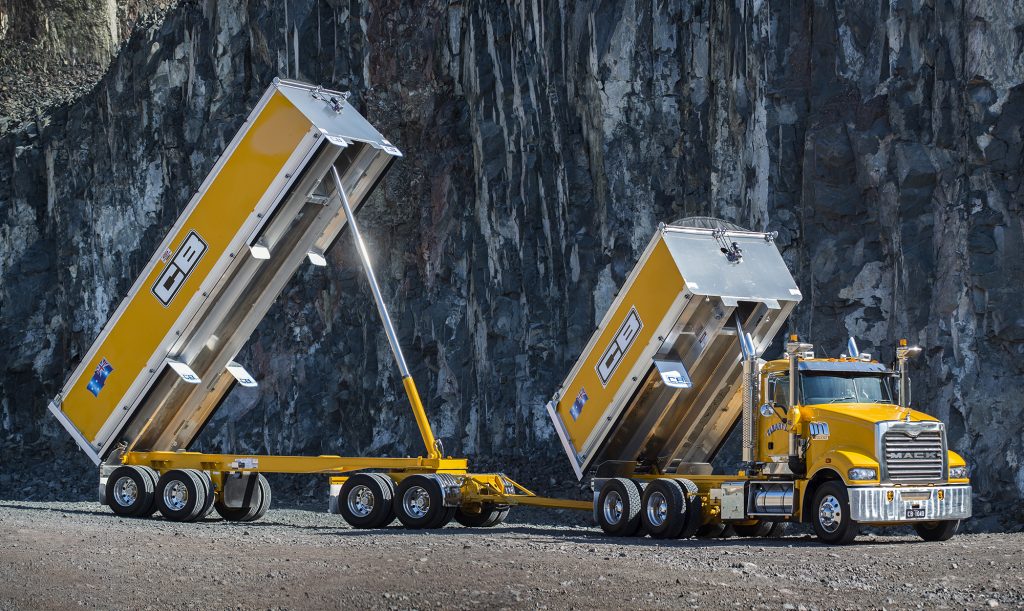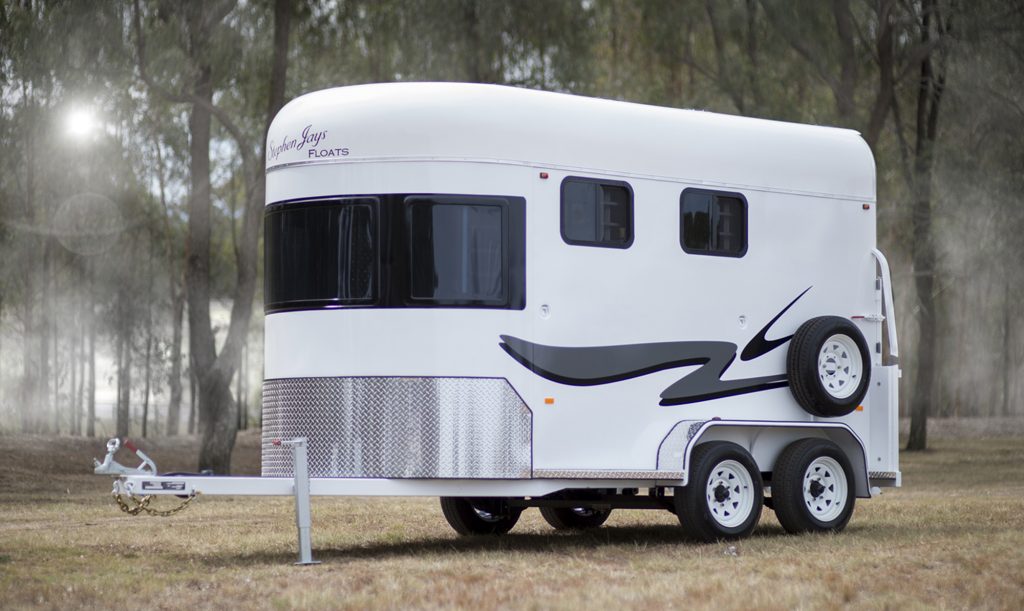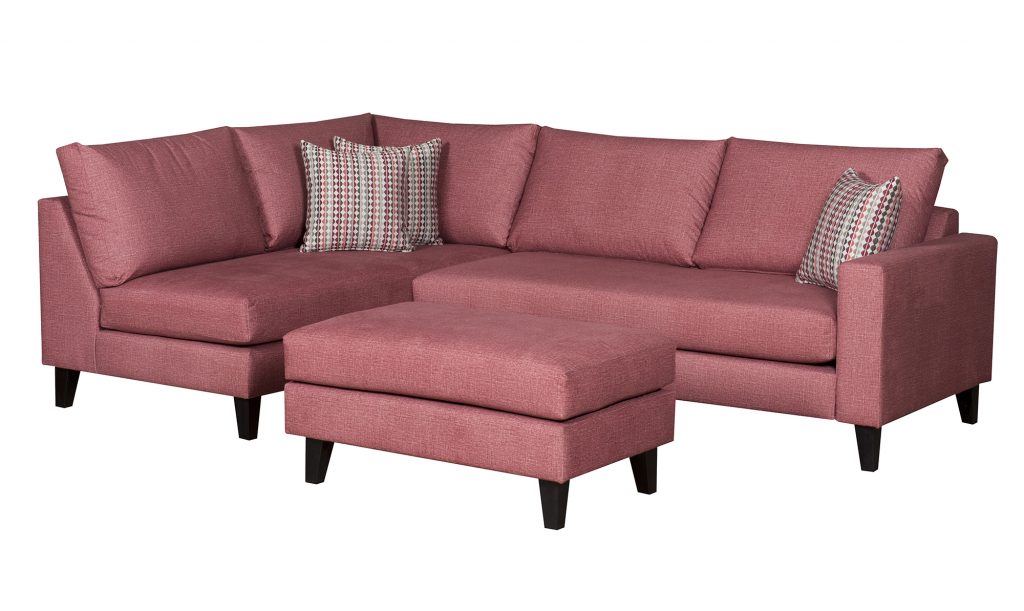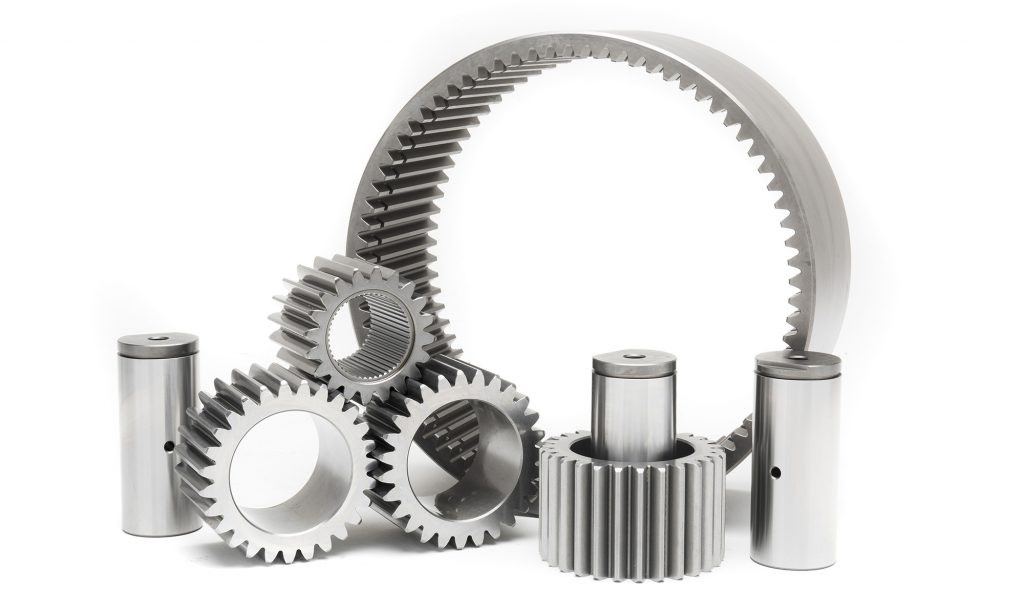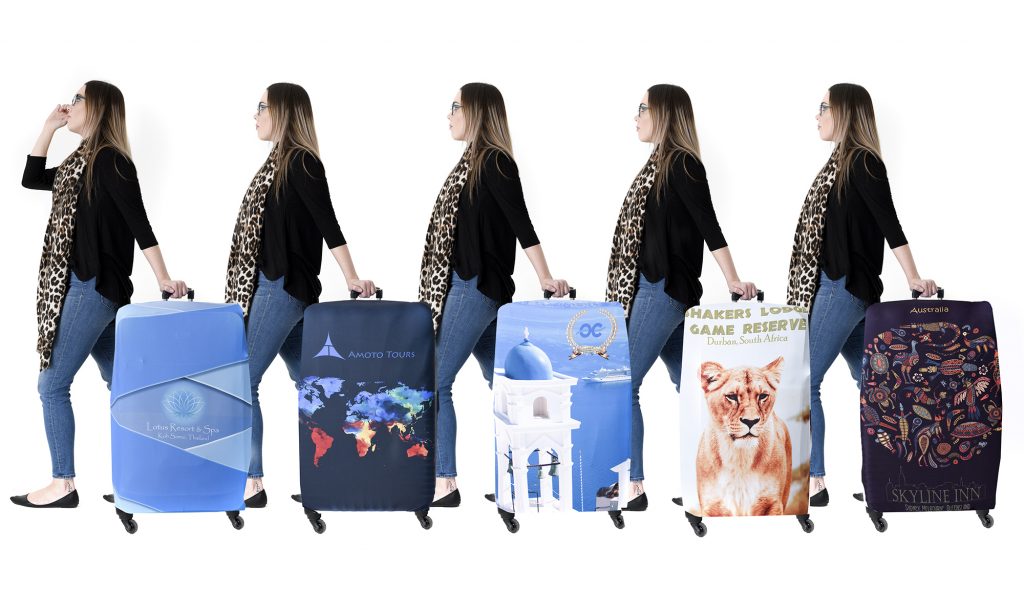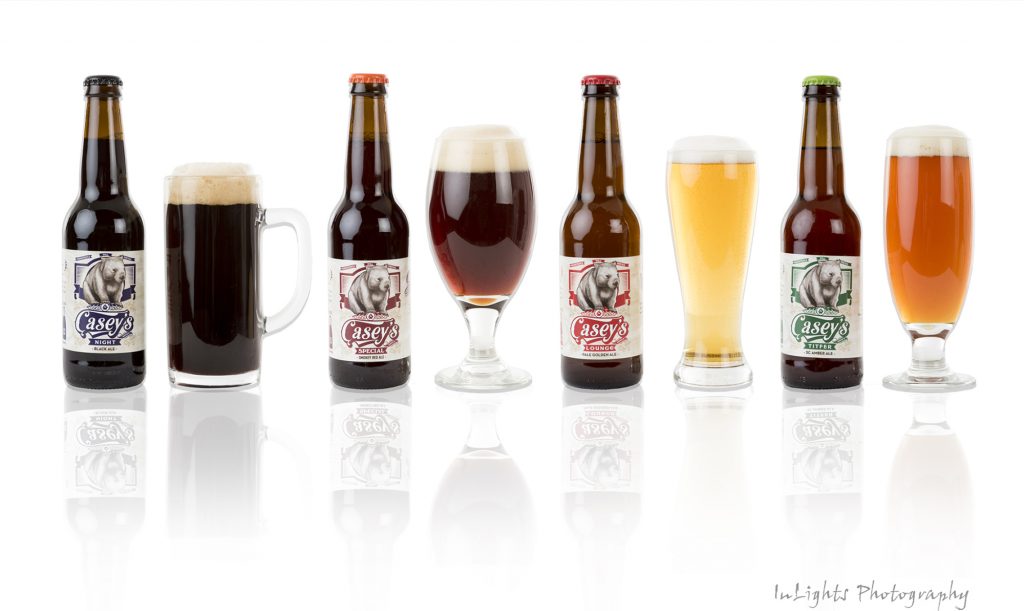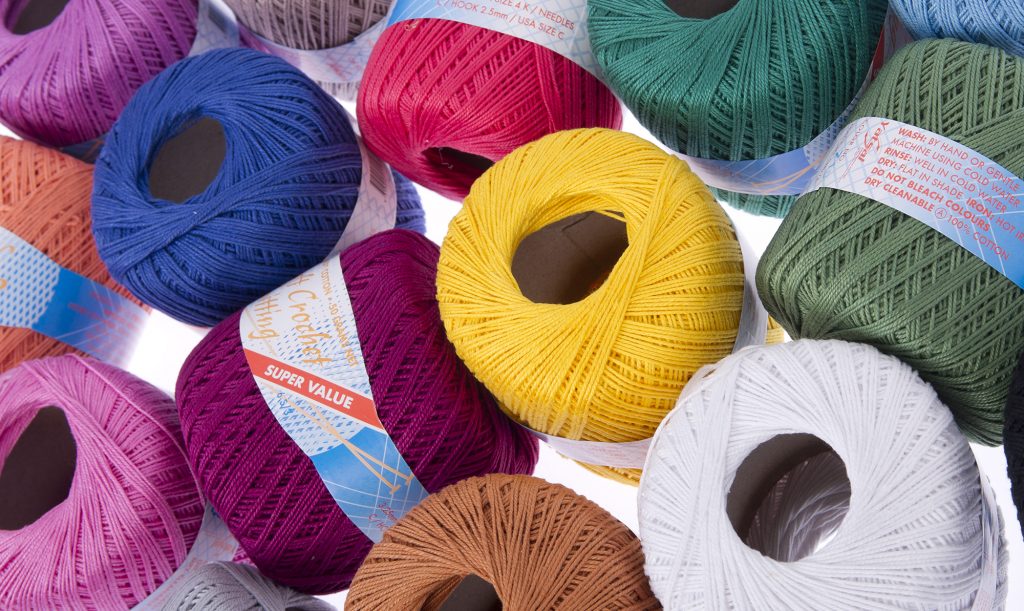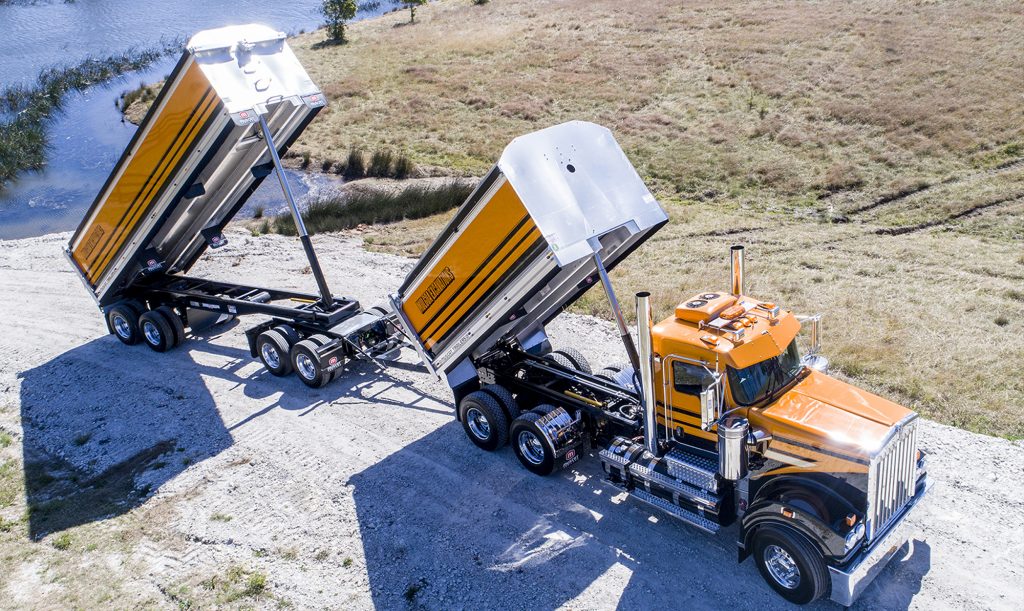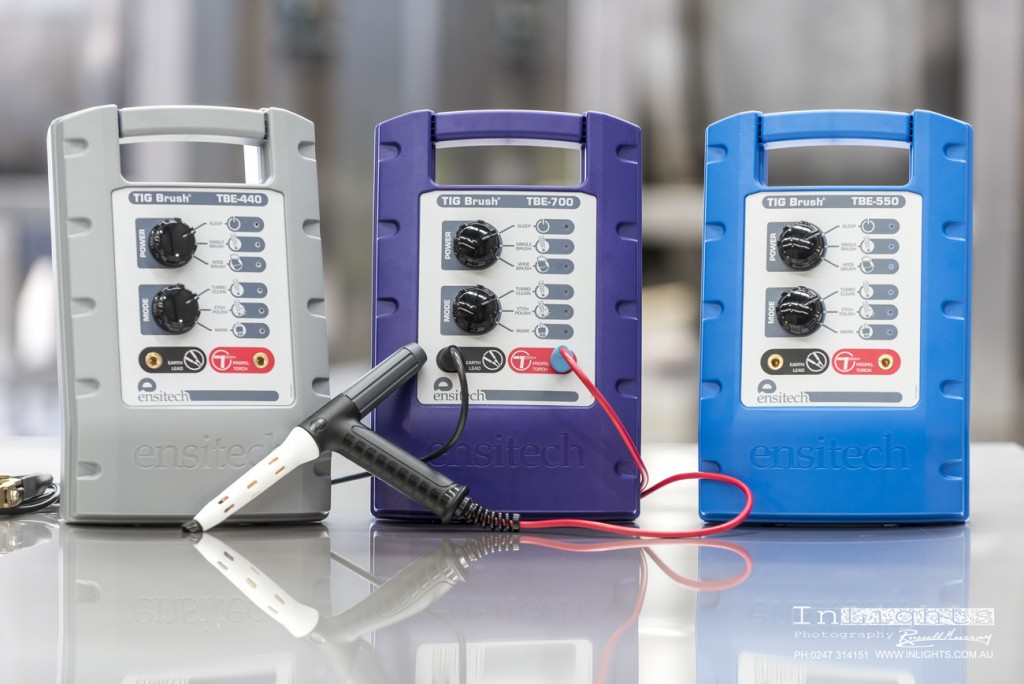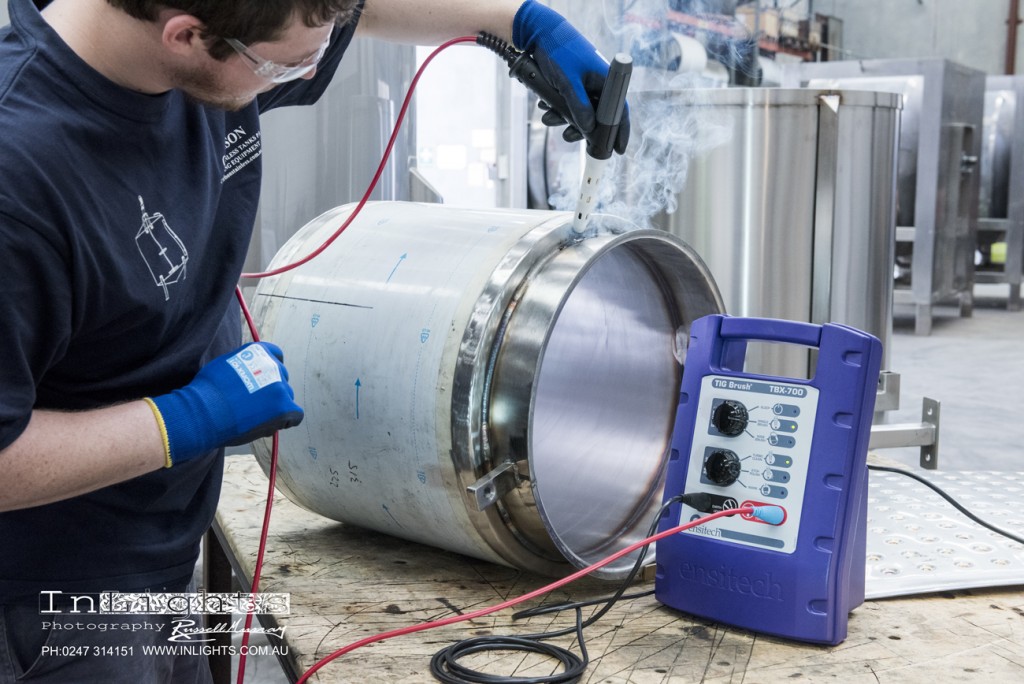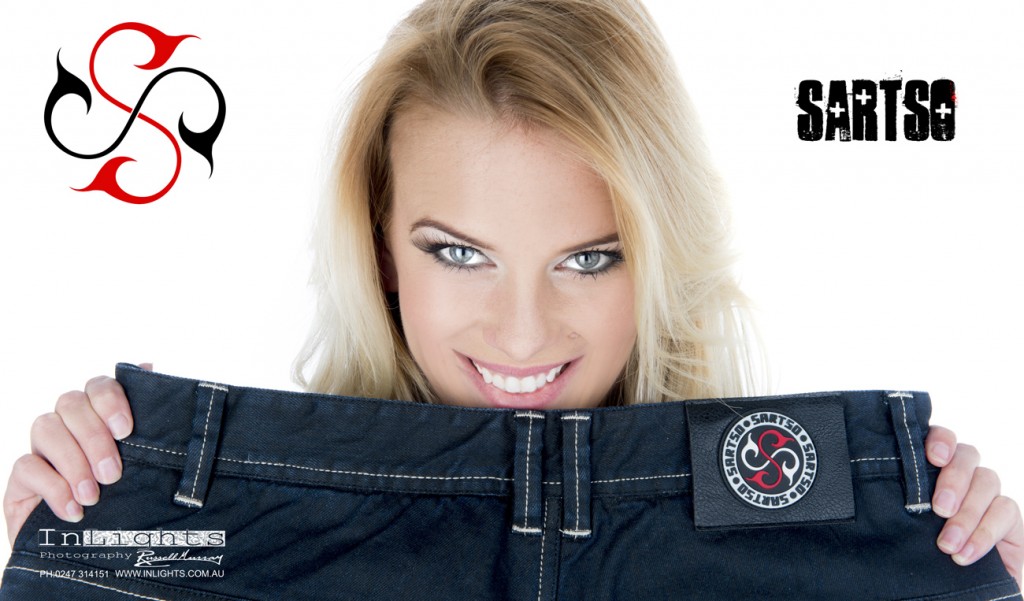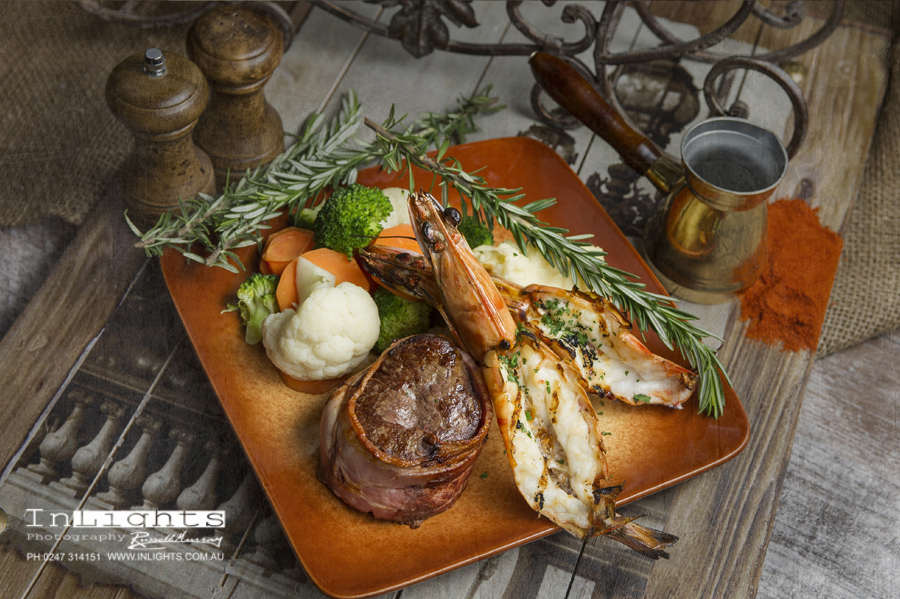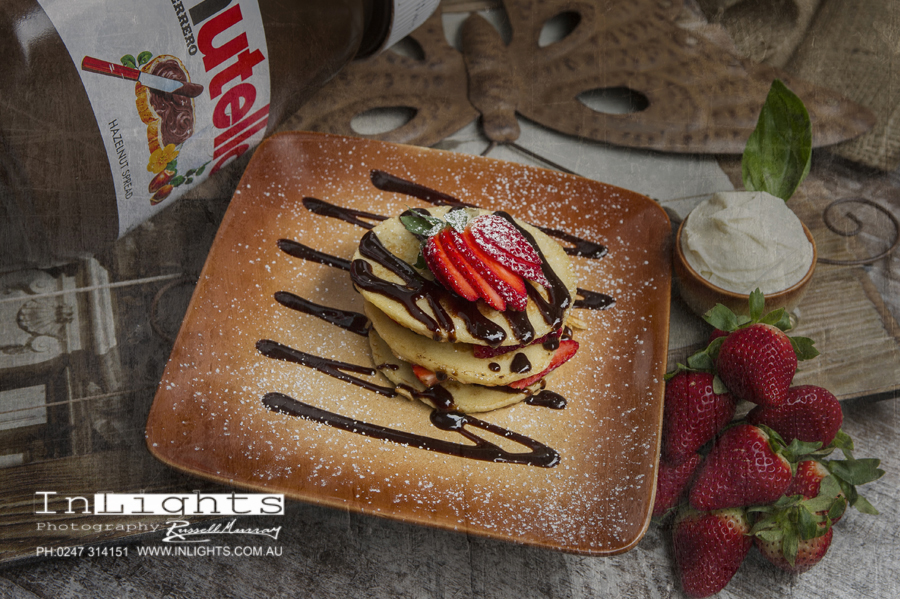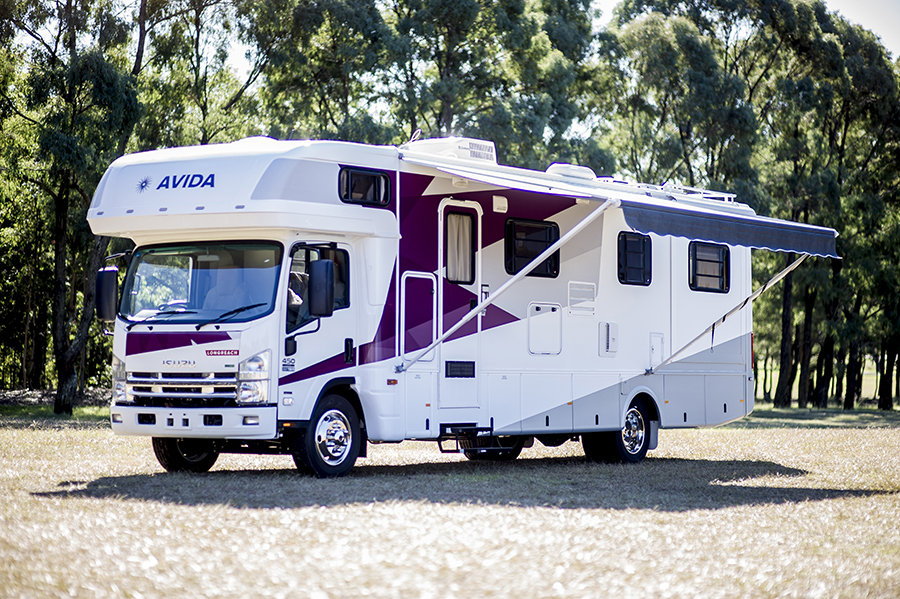 Commercial quality photographs of all your products.
Our specialist 45 Megapixel, Full Frame Cameras and Lens's giving you spectacular web and print resolution.
All digital artwork is done in house.
Photo retouching to correct imperfections.
High-Resolution Images ready for print in any format.
Web Resolution images ready for your website.
Instant online delivery or on USB.
Perfectly white-balanced images.
Photographed by an Award-winning professional photographer.
Deep-etching is also available.
For a quote on your product shoot please fill out the form or call us on 0411590806.
We will travel.