MAKE FIRST IMPRESSIONS LONG LASTING WITH OUR PRODUCT PHOTOGRAPHY
With so many catalogs and websites to choose from, consumers are showered with millions of images of merchandise. Our job is to make your products stand out from the crowd. Whether you are displaying your product on your own website, eBay or trying to pitch it to an online shop, you want its appearance to be striking. You want to be able to justify the fantastic features you describe.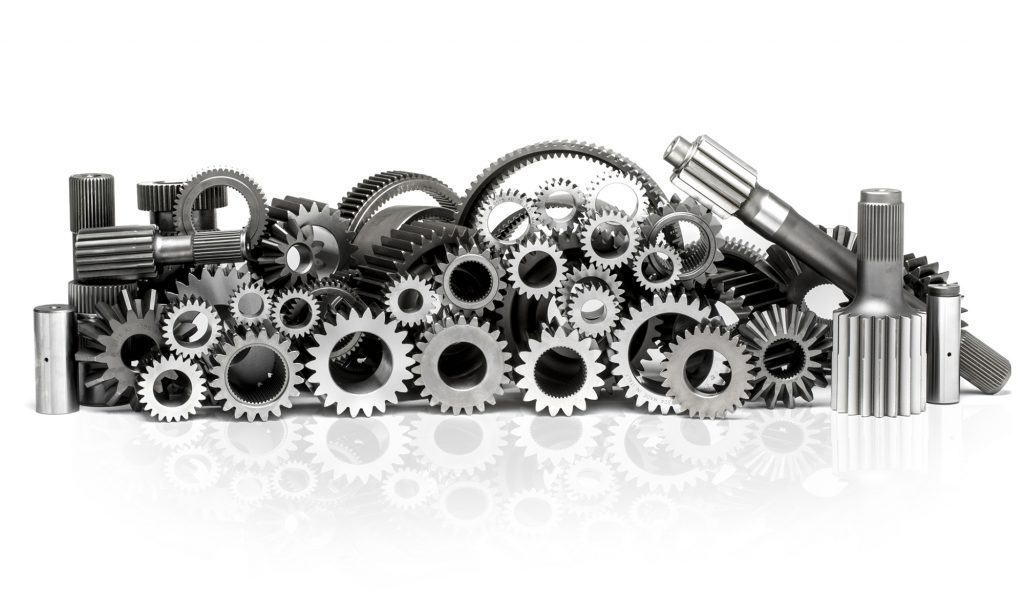 Commercial quality photographs of all your products.
Use of our specialist 45 Megapixel Full Frame Cameras and Lens's giving you spectacular web and print resolution.
Photo re-touching to correct imperfections.
Dust free and damage free images.
High Resolution Images ready for print in any format.
Web Resolution images ready for your website.
Instant online delivery or on USB.
Perfectly white balanced images, no incorrect colours.
Photographed by a professional photographer.
Deep-etching also available.
Ring or massage now for a quote on your product shoot.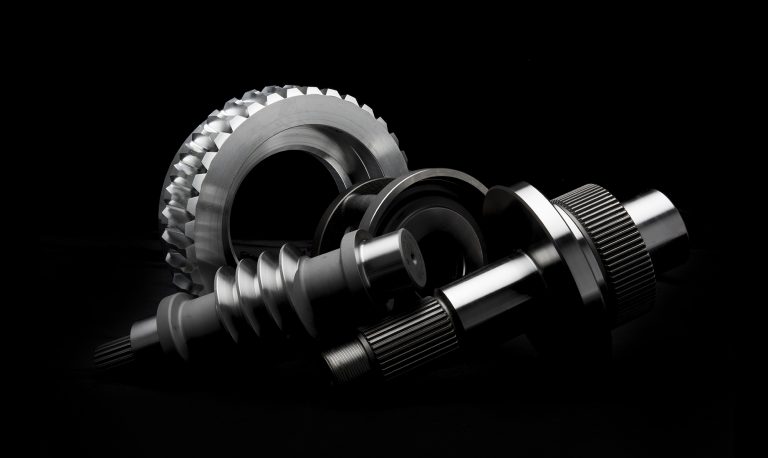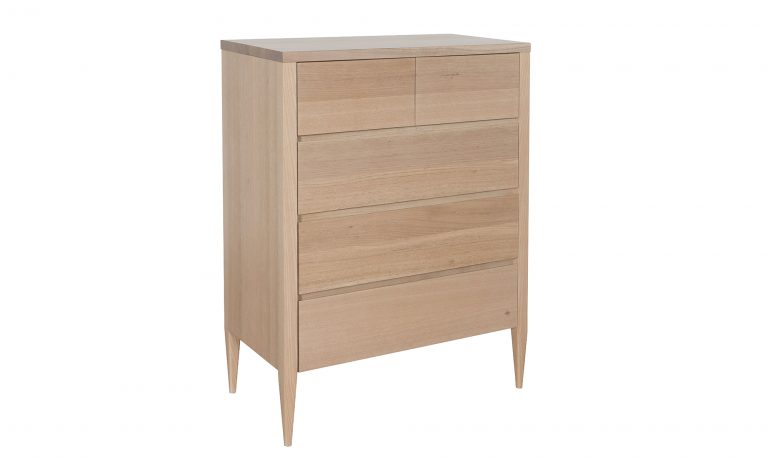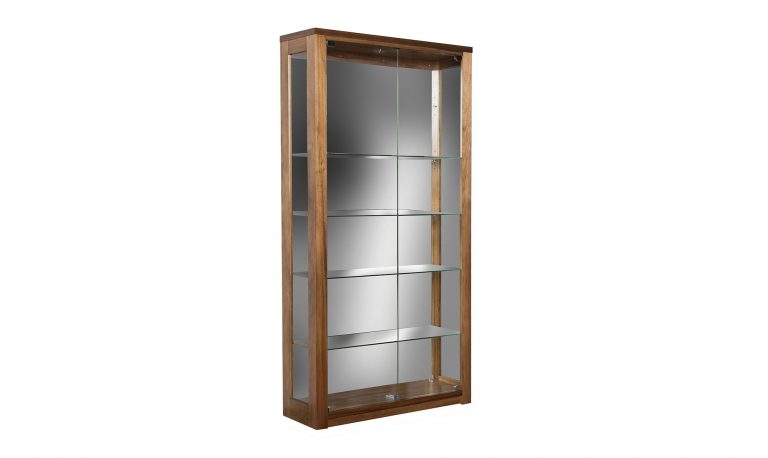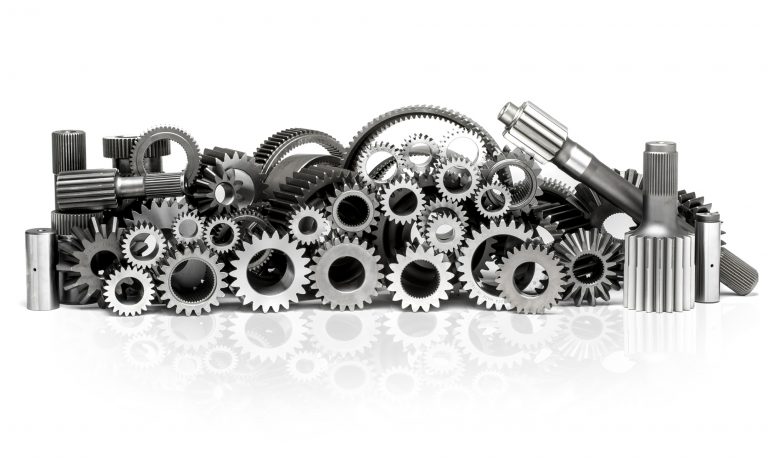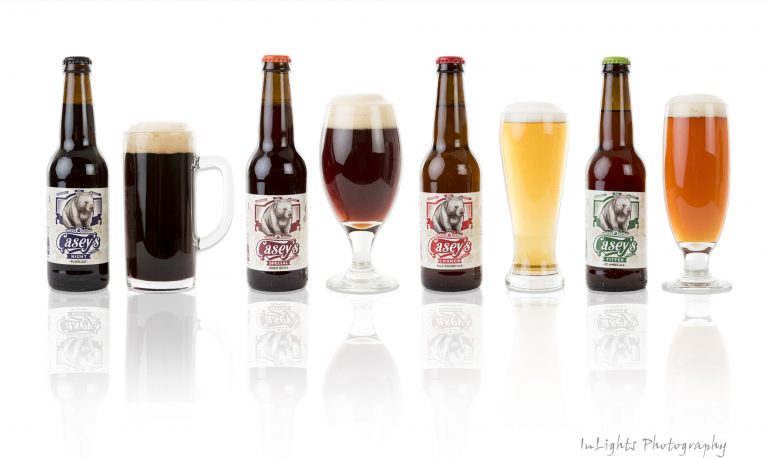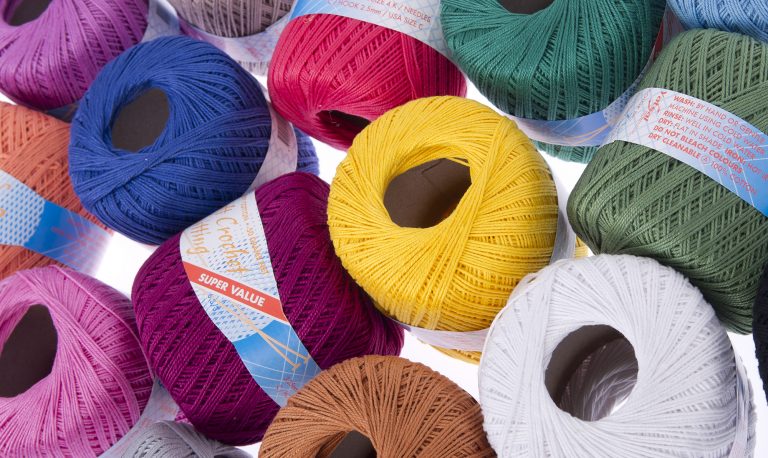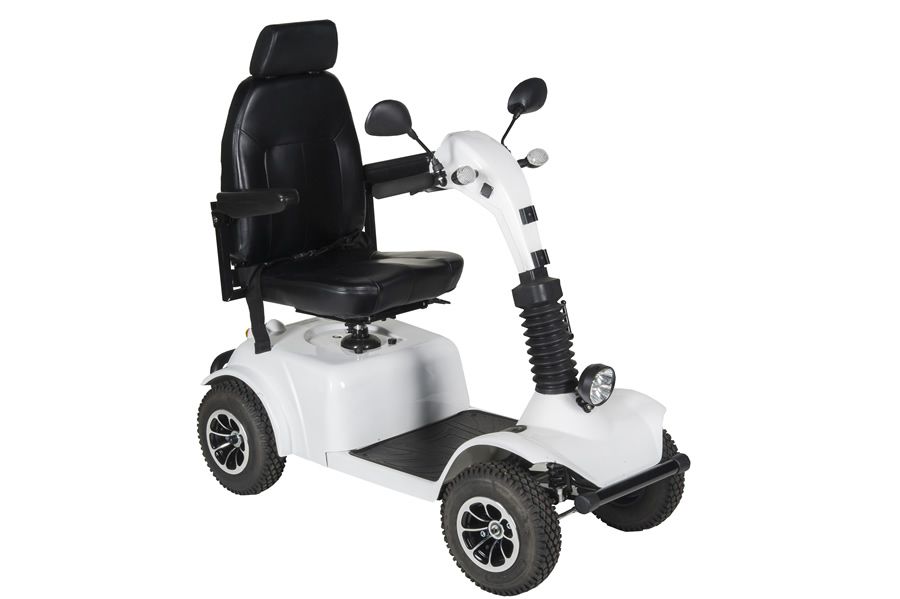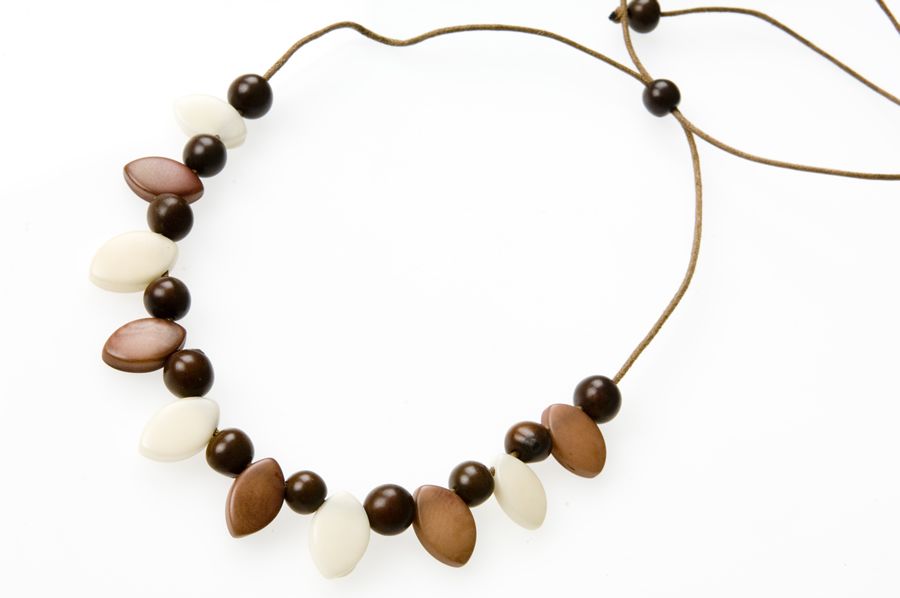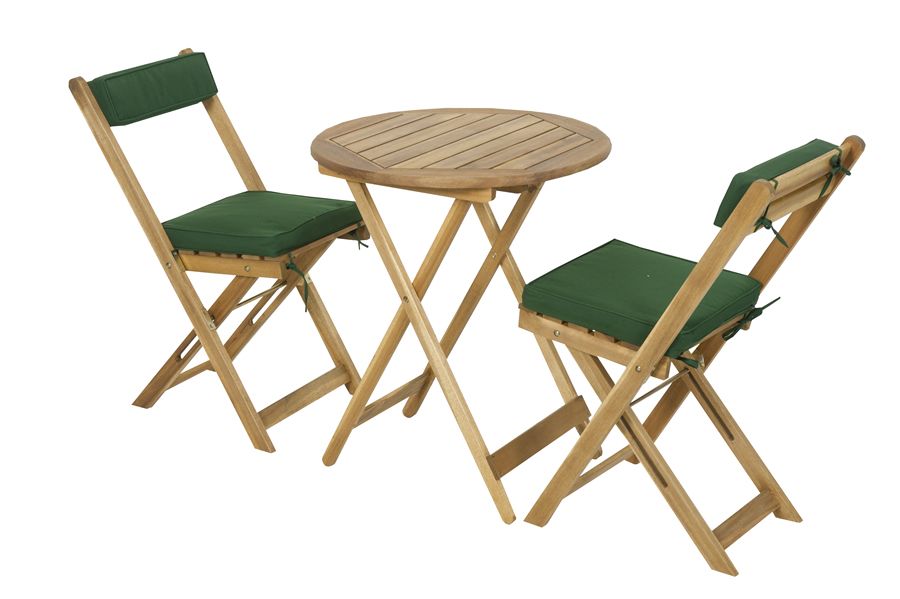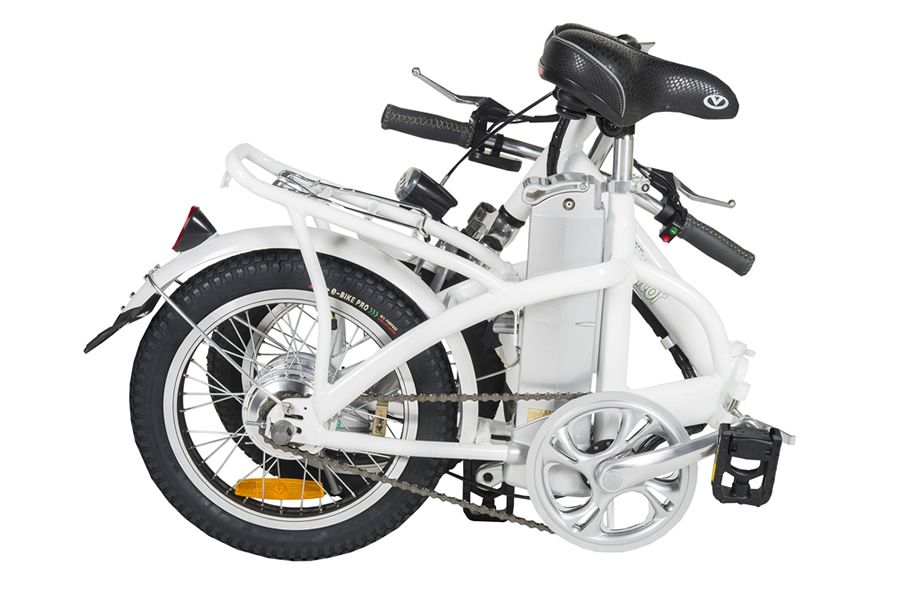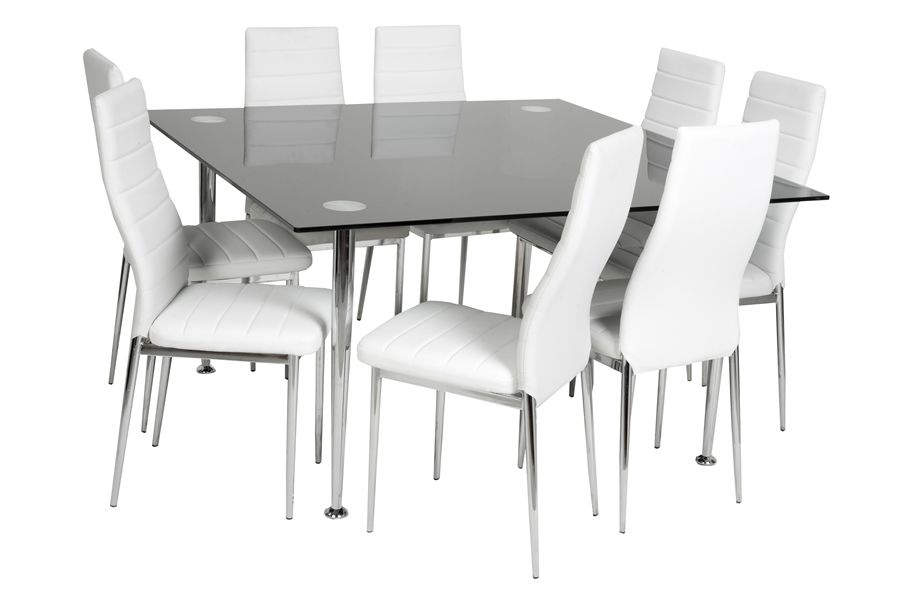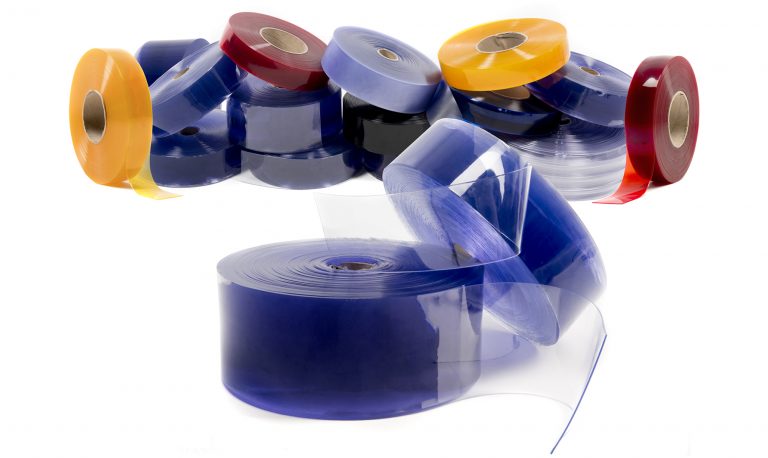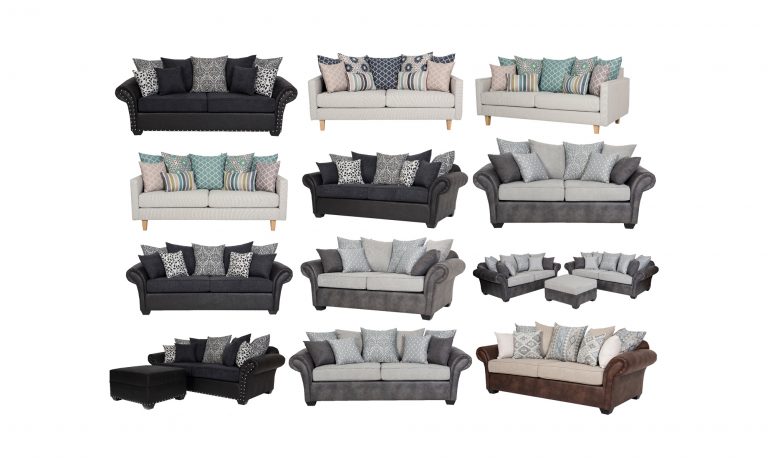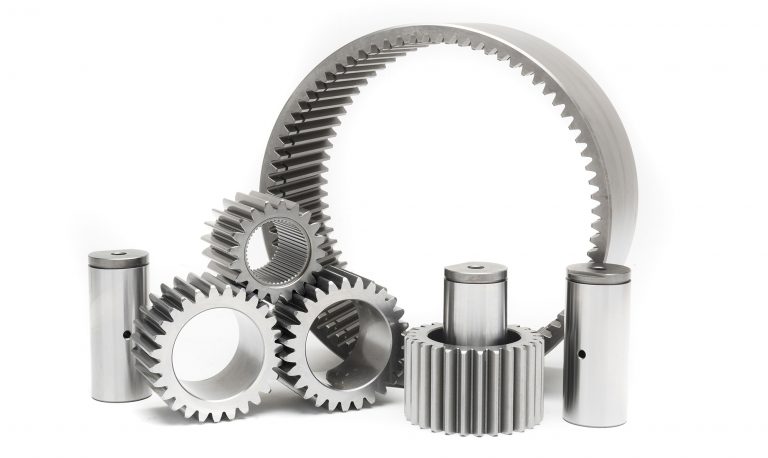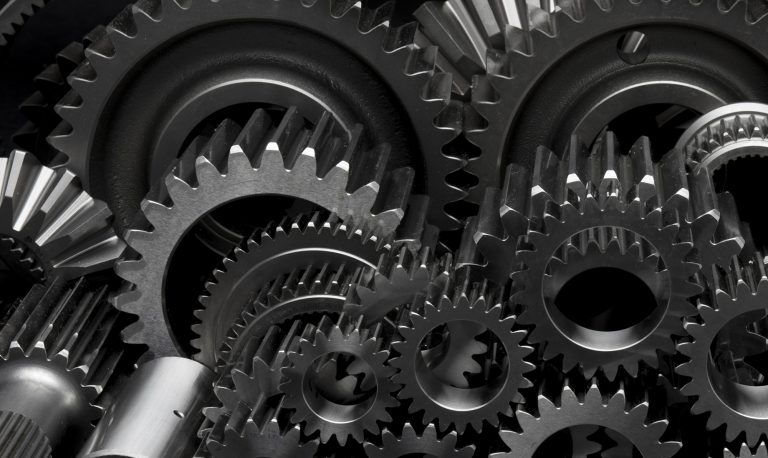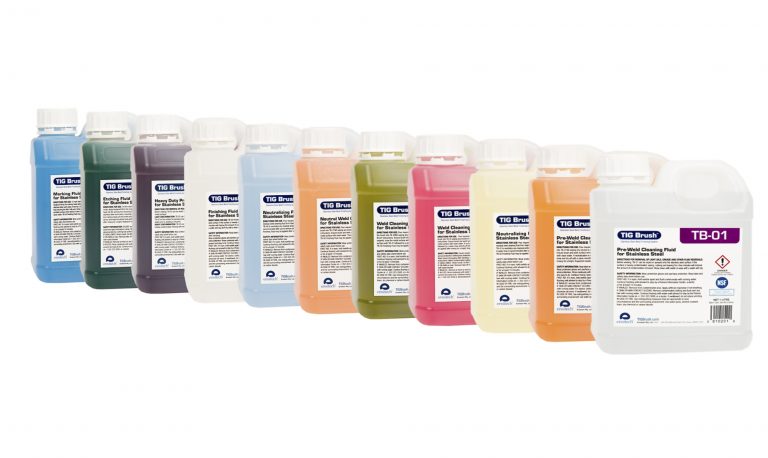 WHY CHOOSE INLIGHTS PHOTOGRAPHY FOR YOUR PHOTOGRAPHY ?
FAST DELIVERY – Stress free, rapid process
LOW PRICES – The best value
HIGHEST QUALITY – images to the best standard.
STATE OF THE ART STUDIO AND EQUIPMENT
OVER 30 YEARS EXPERIENCE
For anymore information on pricing and availability please fill out the form or call us on 0411590806.