Servicing Weston Sydney
Specializing in Commercial Photography, Advertising Photography, Corporate photography, Fashion Photography, Product Photography.
We have a large studio that can accommodate most products and we can travel to a location.
Volume – the more products the lower the cost per product.
 Number of shots – more shots per product lower the cost per shot. 
  No one likes surprises around costs. When inlights provides a quote, there are no hidden extras.  To get an accurate, competitive quote, and a clearer indication of our pricing please contact us with as many details as possible about your requirements. Go to contact page and fill out the form or call us on 0411500806
Product photography is a huge step in any product launch. Capturing your product in a way that will compel your audience to interact with your brand is what we specialise here at InLights Photography
InLights will take every step necessary to ensure the end results of the photos are exactly what your brand requires to successfully launch or boost your products.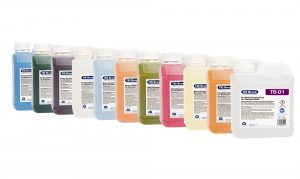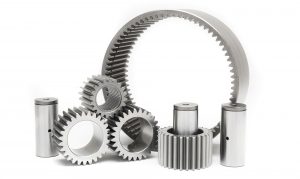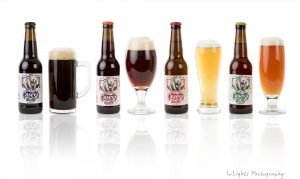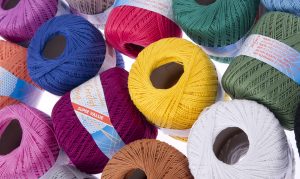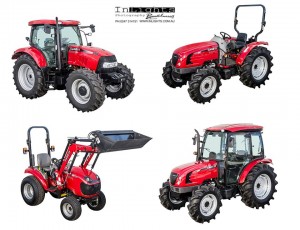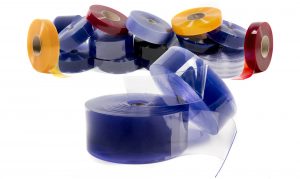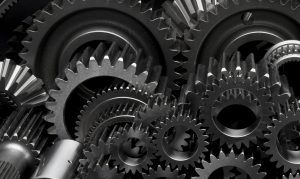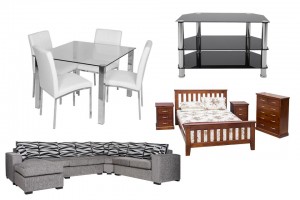 Furniture Photography is a speciality of ours as we have the resources to complete your job with minimum fuss and maximum quality. Based in Penrith and with a studio opening onto the roadside you can park up your truck and bring your furniture straight through to the studio for photography with no complication.
InLights photography have photographed a broad range of furniture. We understand the importance of furniture photography to give your range the most professional and high quality look available.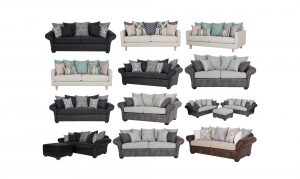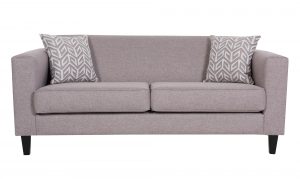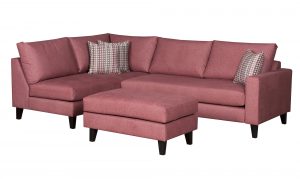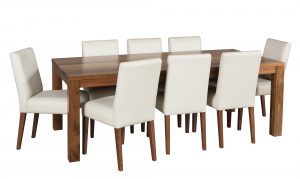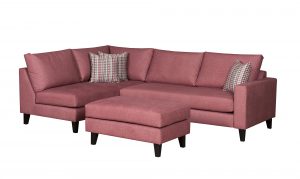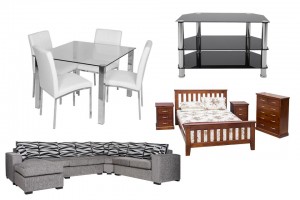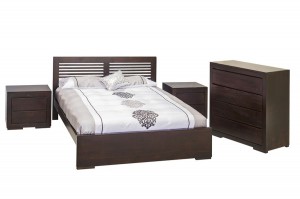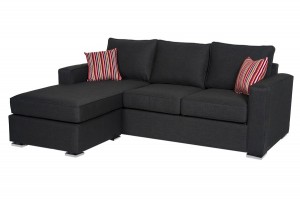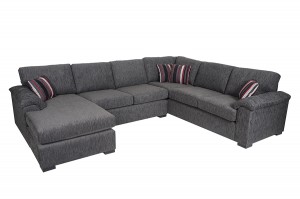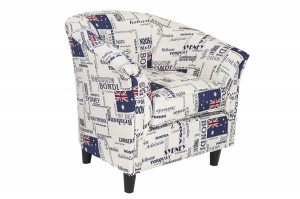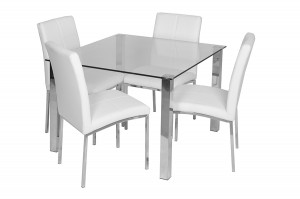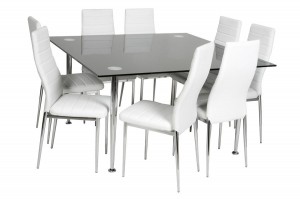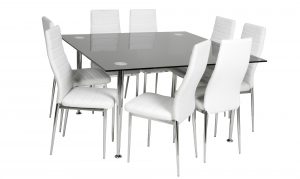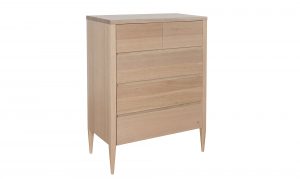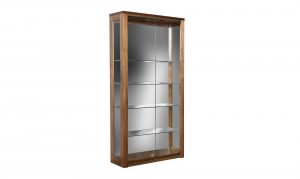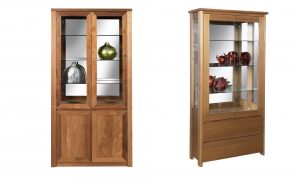 We have a large studio that can accommodate most products and traveling on site is not a problem.
WHY CHOOSE INLIGHTS PHOTOGRAPHY FOR YOUR PHOTOGRAPHY ?
FAST DELIVERY – Stress free, rapid process
LOW PRICES – The best value
HIGHEST QUALITY – images to the best standard.
STATE OF THE ART STUDIO AND EQUIPMENT
OVER 30 YEARS EXPERIENCE