At InLights Photography we have a fully equipped professional cycloramic indoor studio big enough to suit large groups and in many occasions we can also photograph outdoor at no extra cost ,  If you have an idea of a particular photo give us a call to discuss how we can best suit your needs.  Portrait Photography is certainly a specialist area of ours, with all of our equipment in-house and onsite you can be sure to feel comfortable during the photo shoot
We offer both digital and printed presentation options, including USBs, albums, frames, canvases and modern wall acrylics. Plus, fine art photoshop retouching is offered as an included service on all printed photos.
Also look at family Portraits.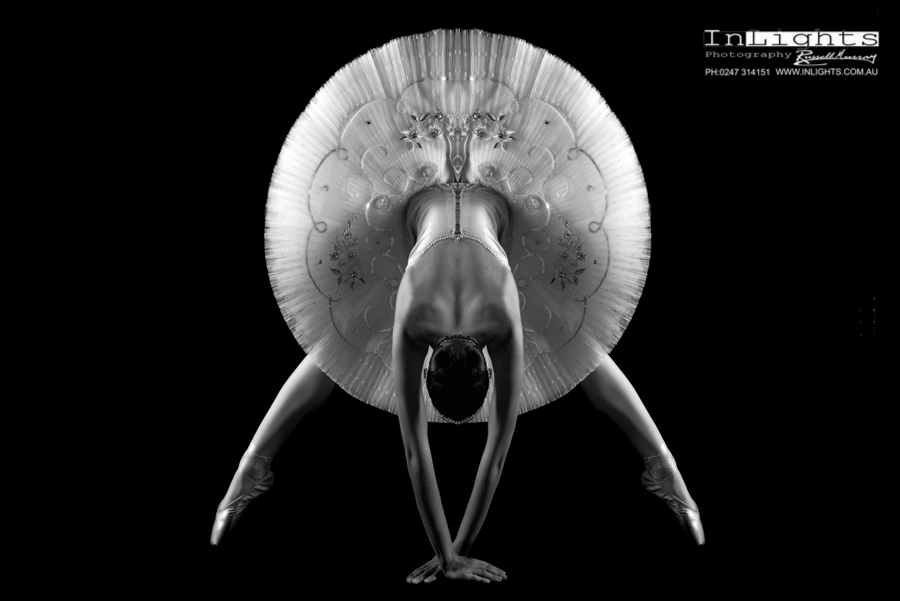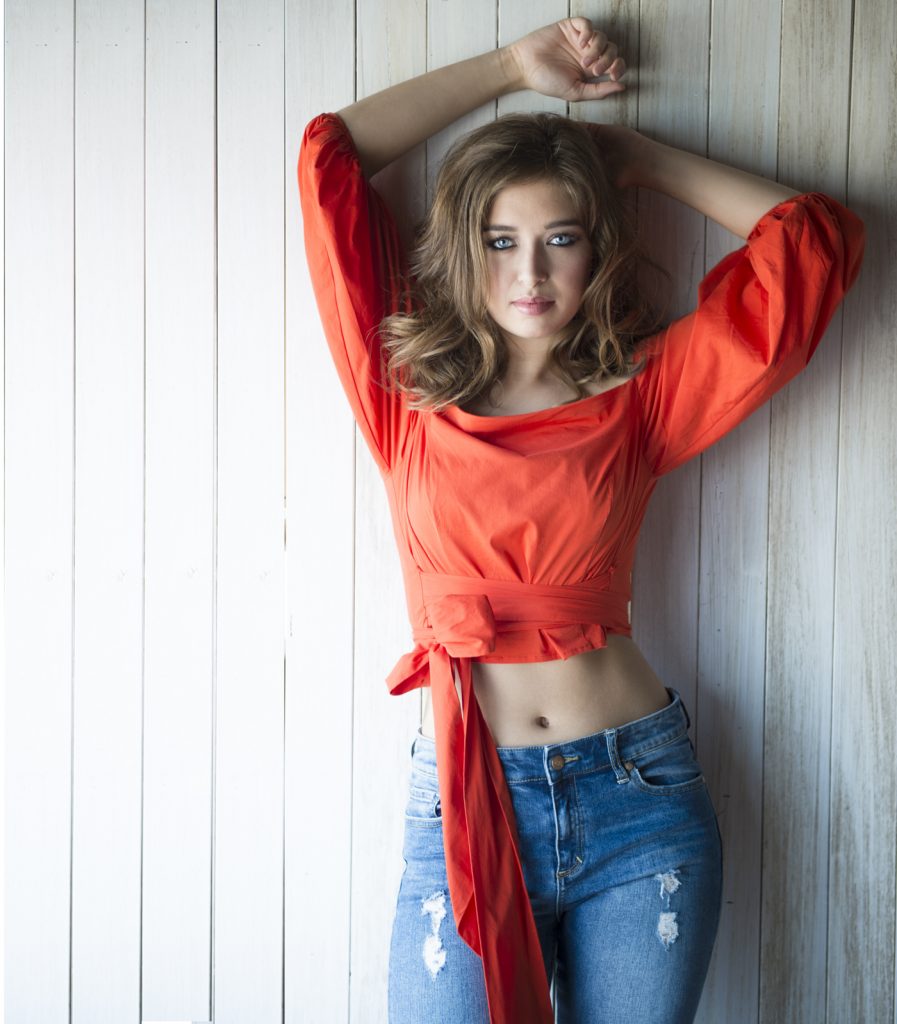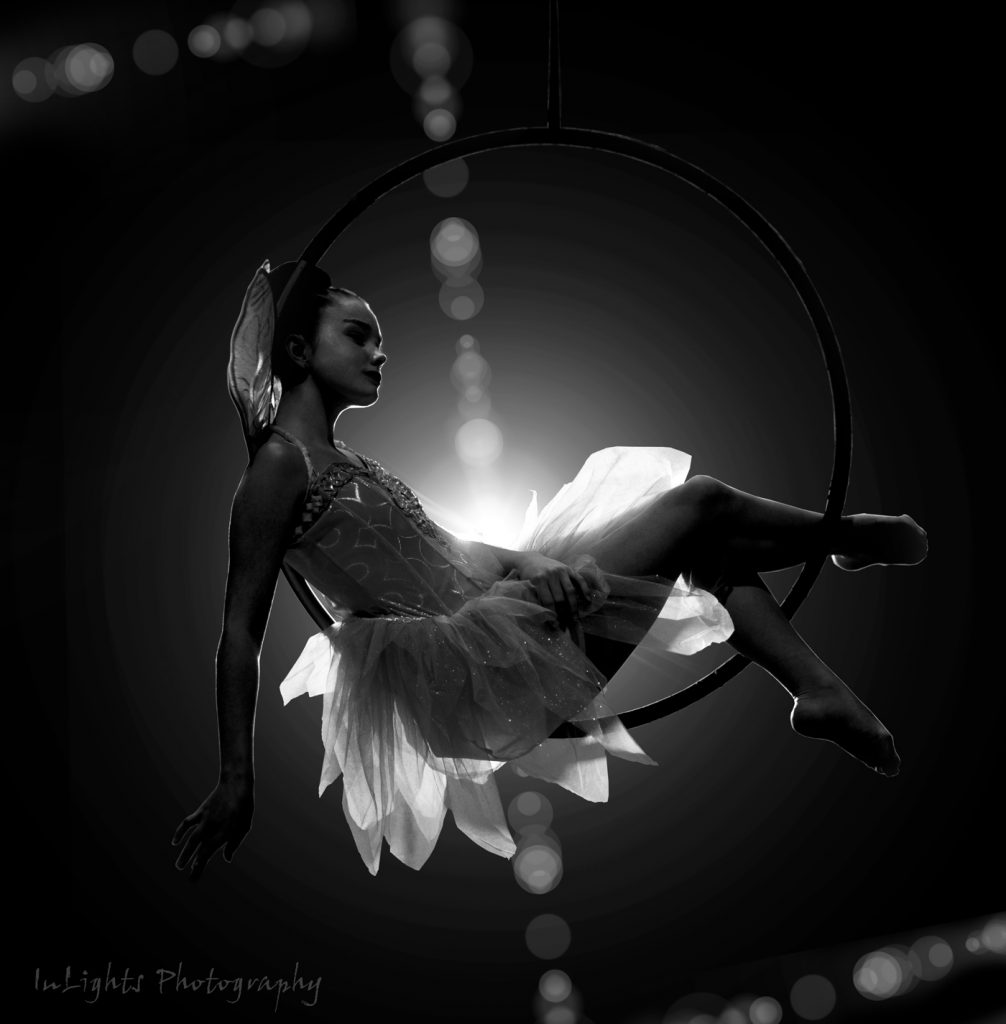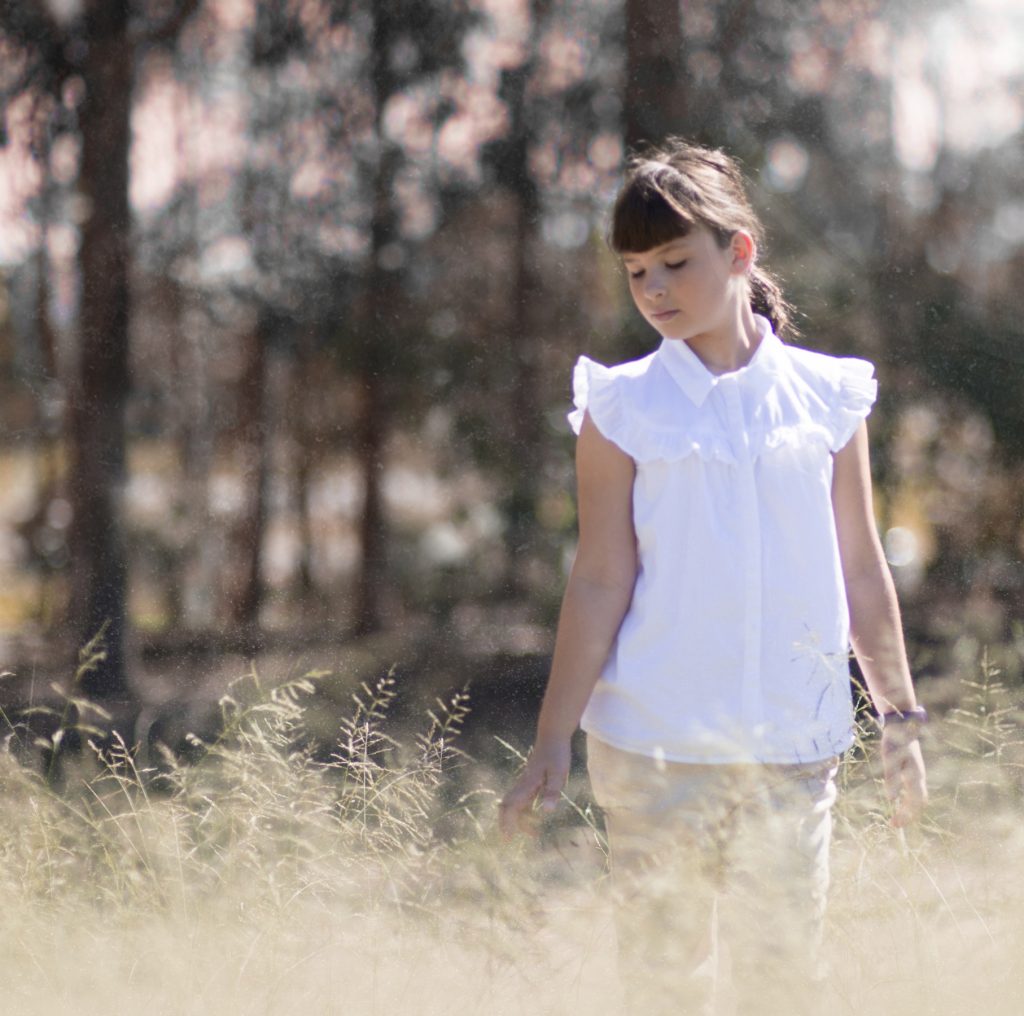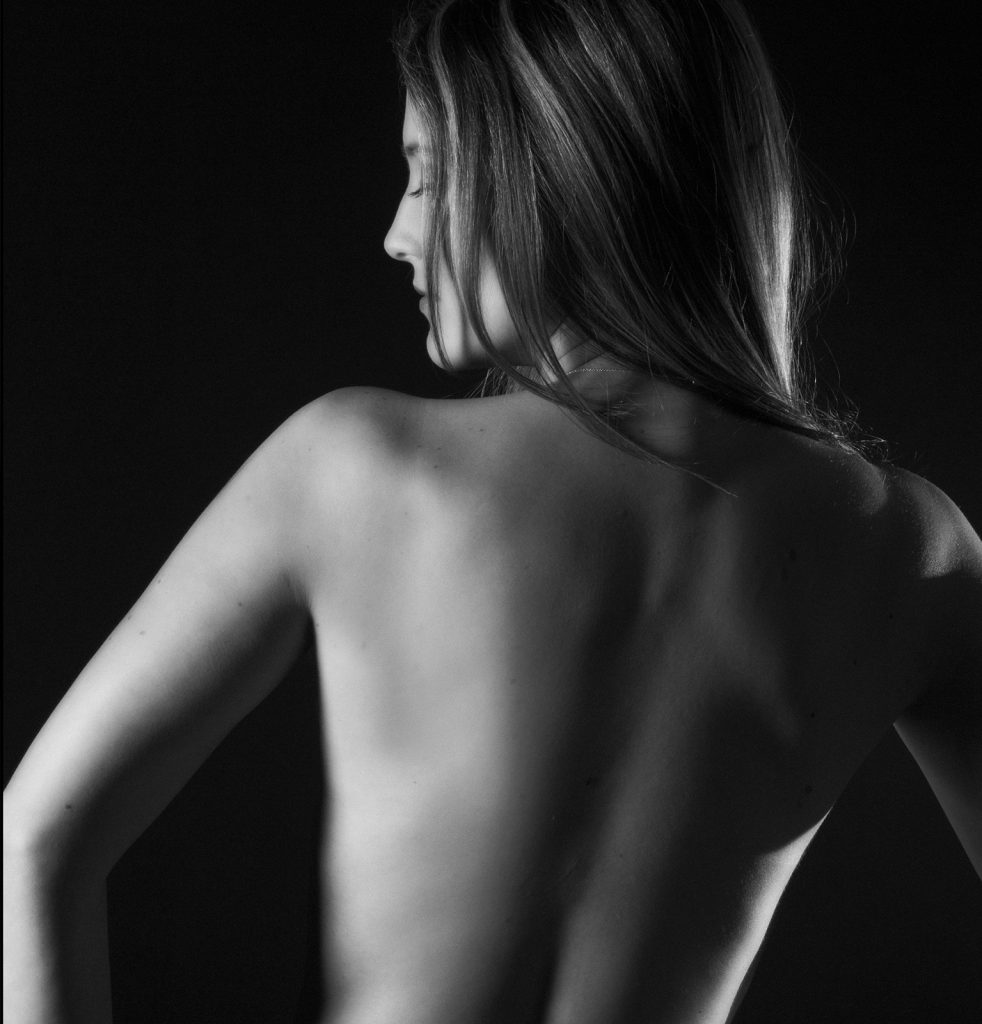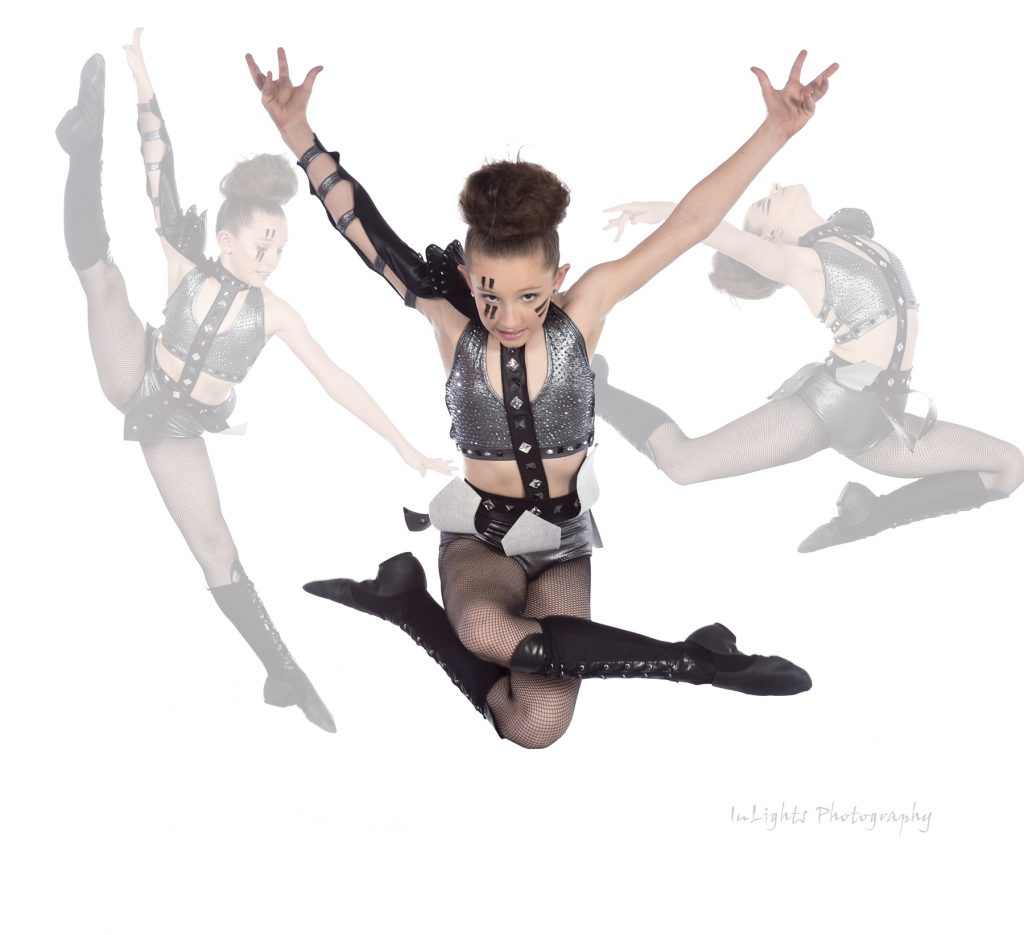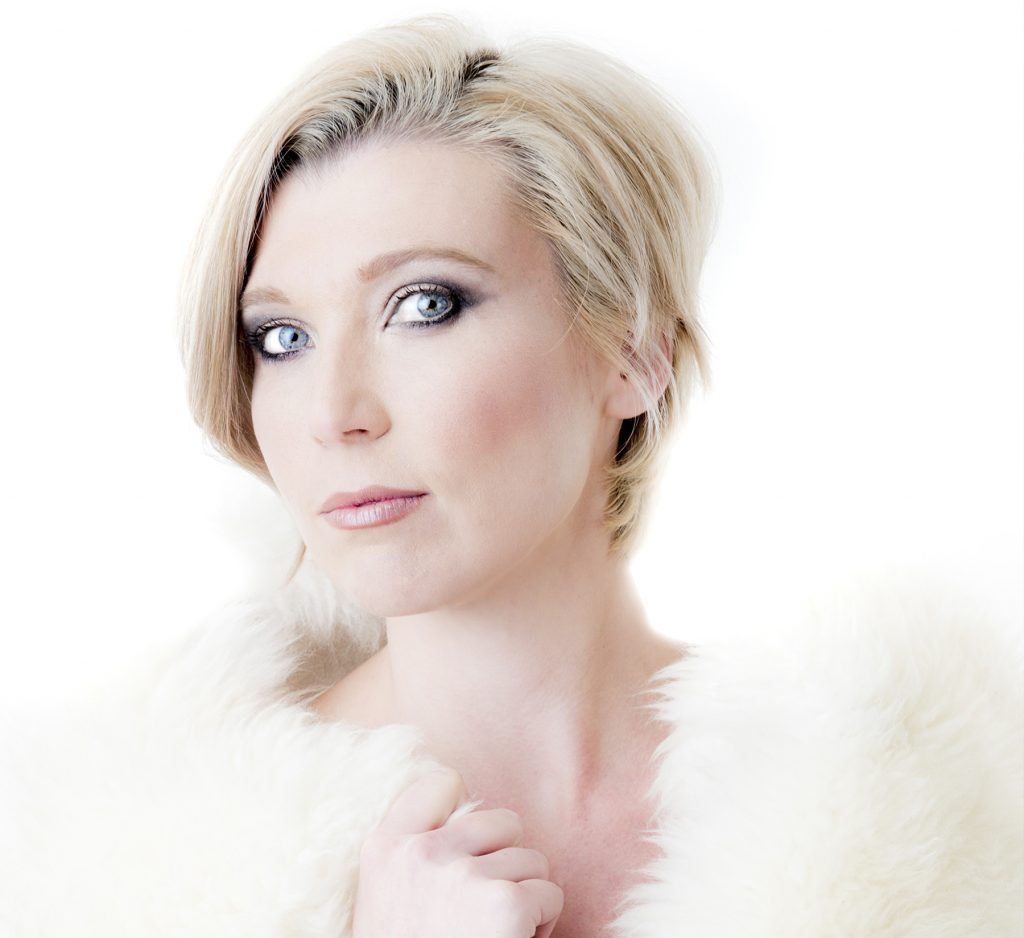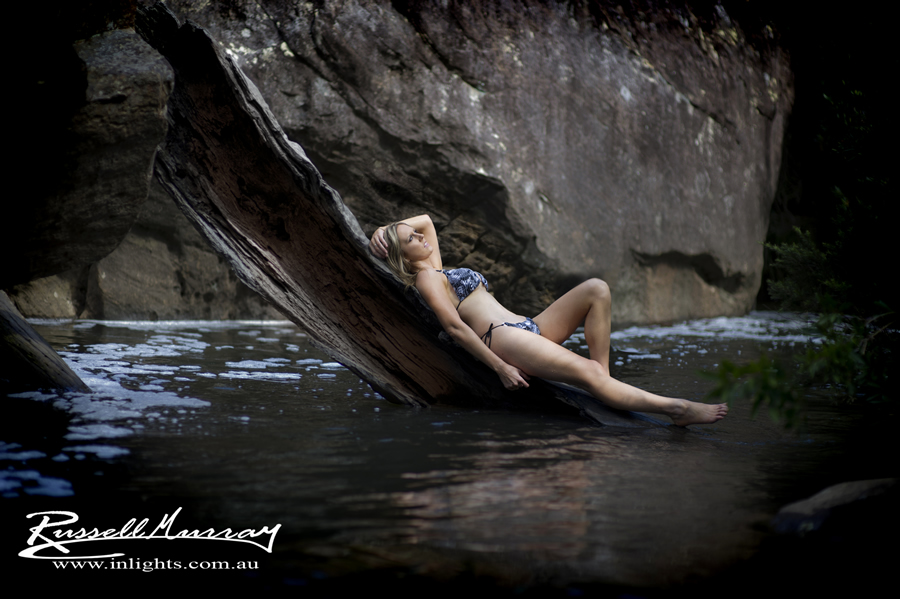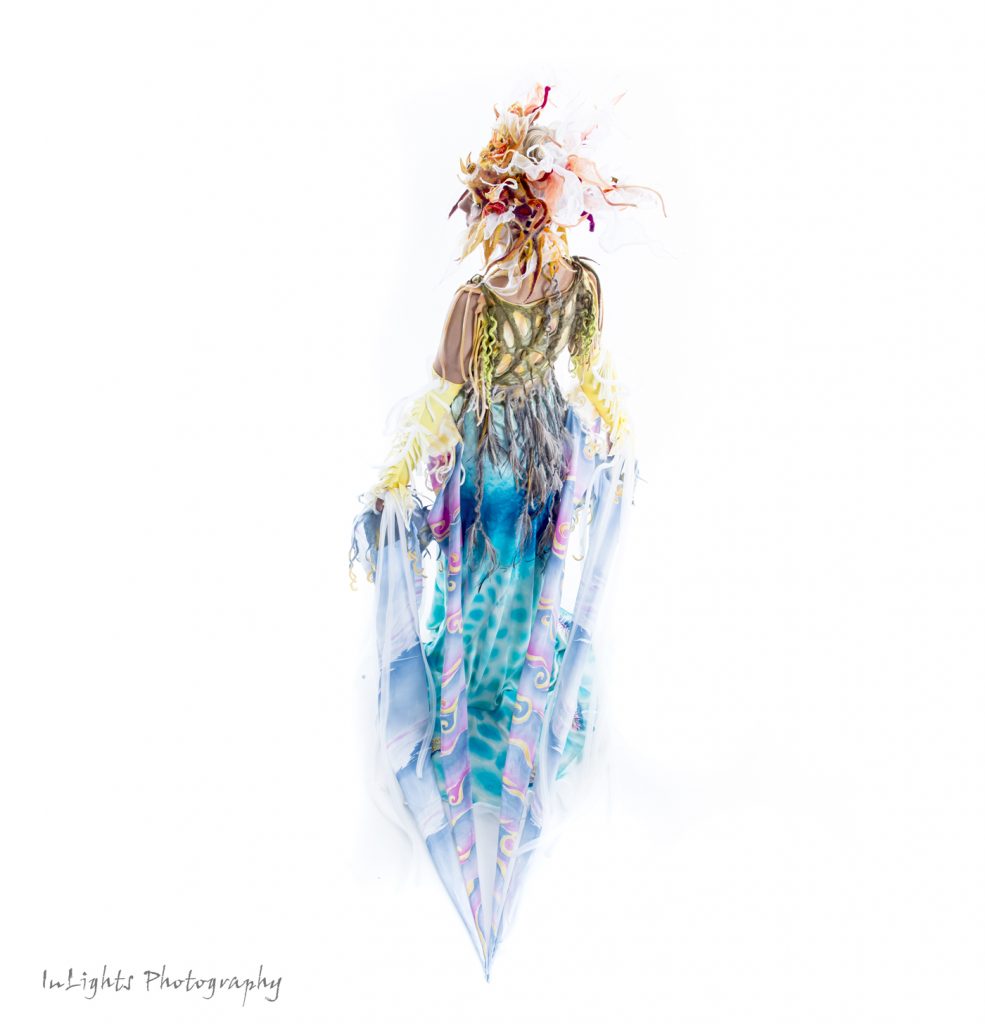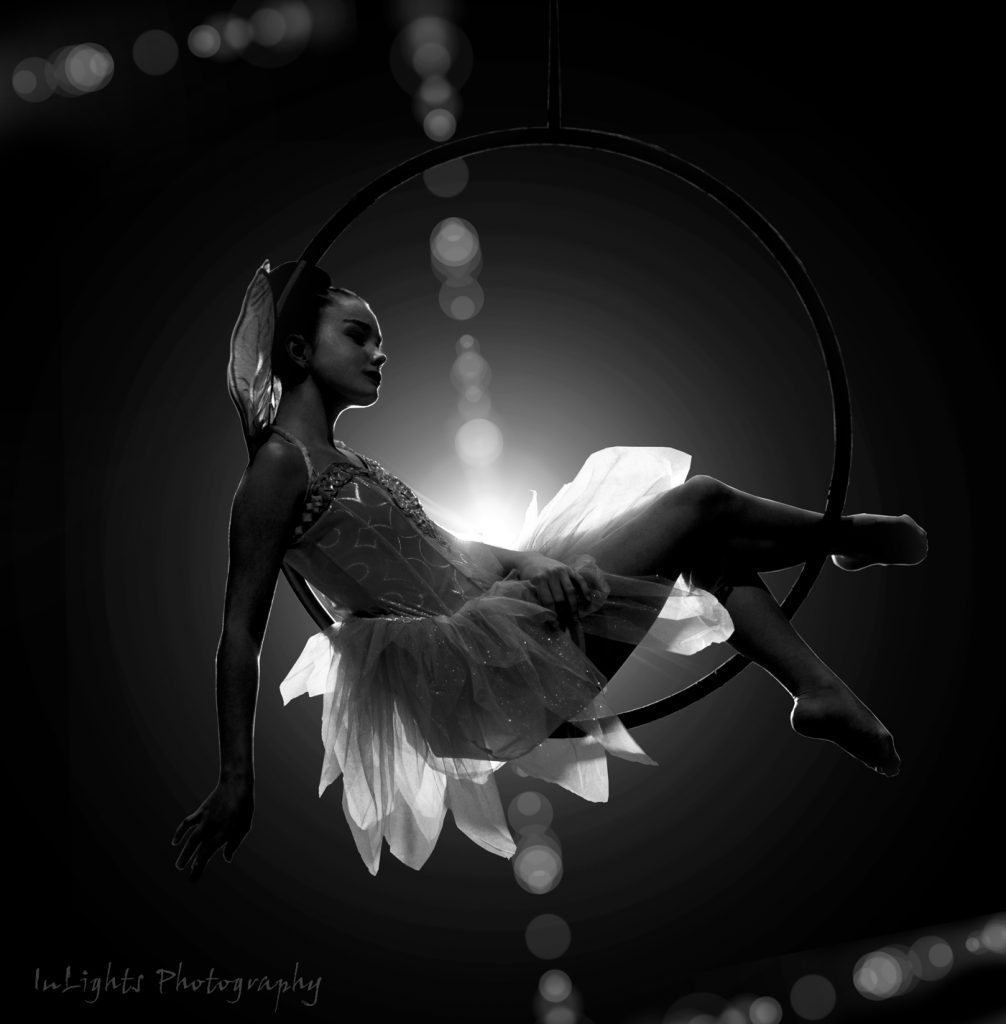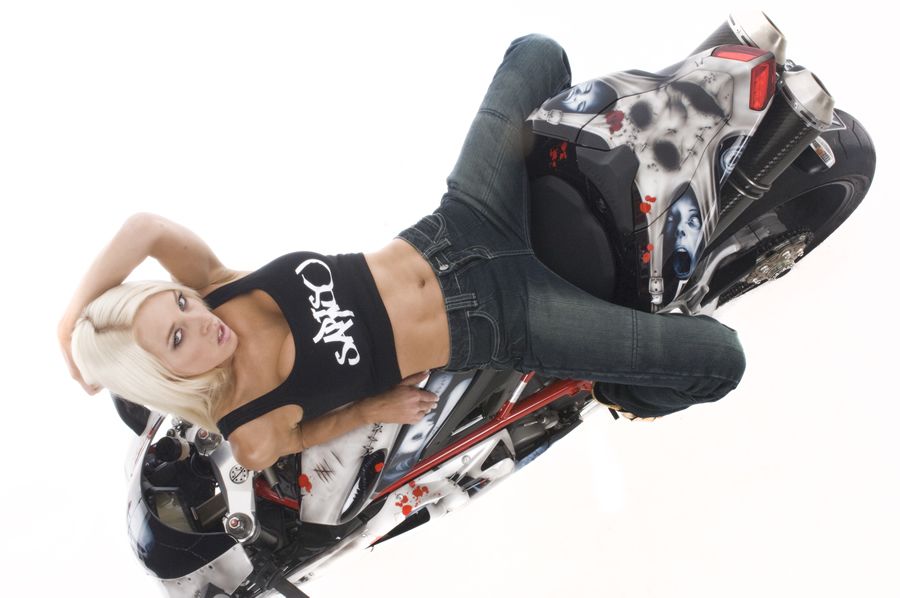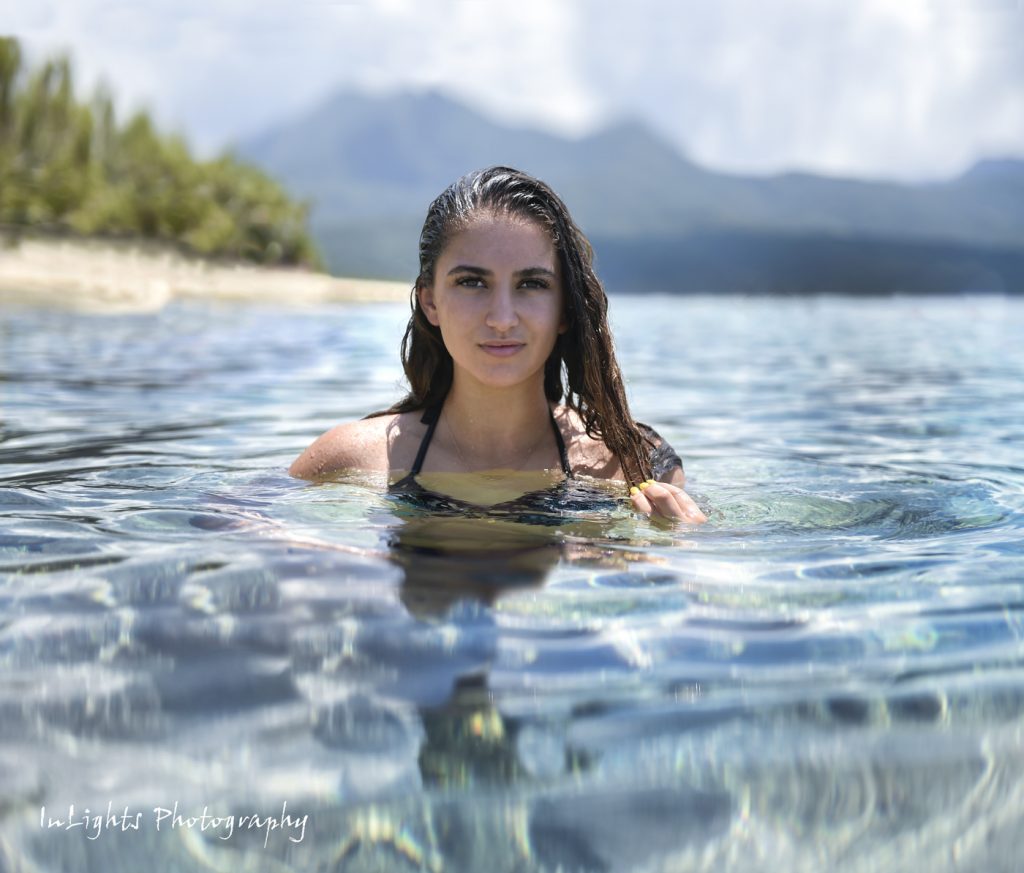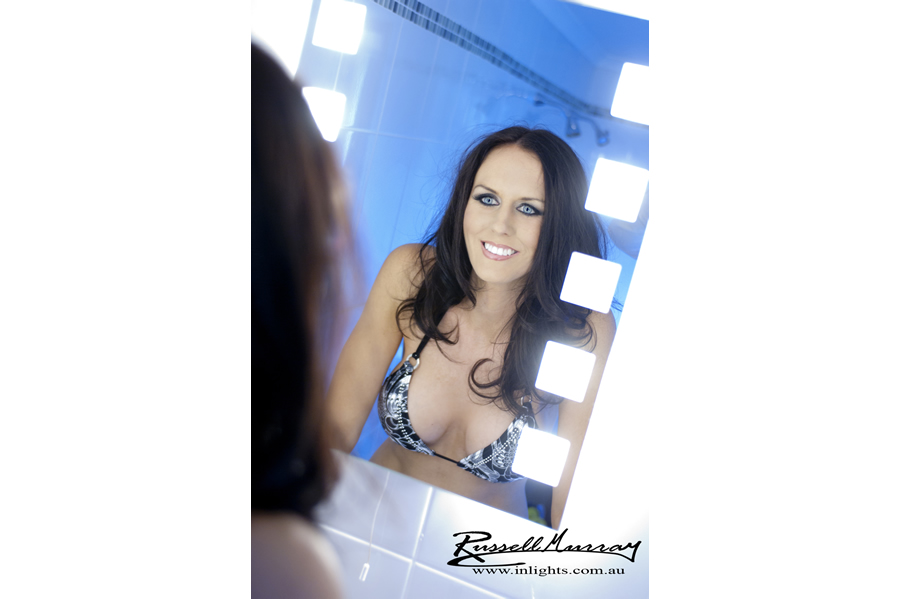 If you would like to book in a Portrait photoshoot you can fill out the form or give us a call on 0411590806  
GIFT CERTIFICATES
Portrait shoots