Corporate headshots in Weston Sydney, profile photos, LinkedIn photos, business head shots, business portraits, staff head shots, professional head shots….. Whatever you call them, We know what you're talking about!
We  making people feel comfortable and at ease in front of the camera when that's the last place they want to be. Few people look forward to getting their corporate photo taken, but a lot of people find that they actually quite enjoy it when they're working with a good photographer.
Many of my clients like a plain background, and white is by far the most popular. These images are flexible, and it makes it easy to update libraries as new people join the business.
Another modern corporate photography trend is to create environmental portraits, shooting people in the context of the business or their role. These allow people and organisations to tell a deeper story about themselves.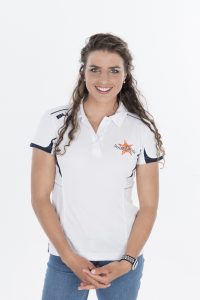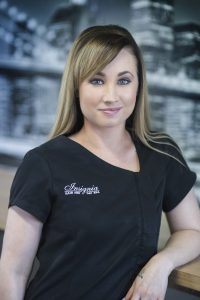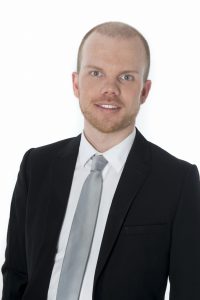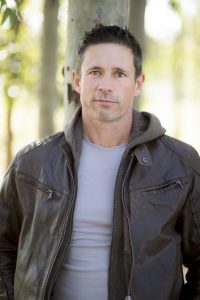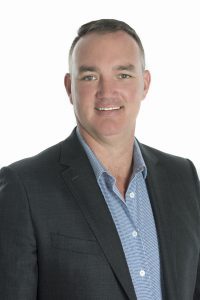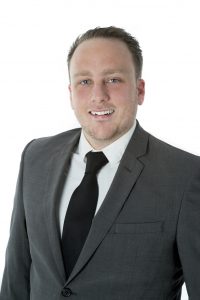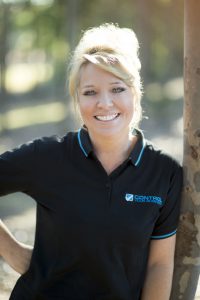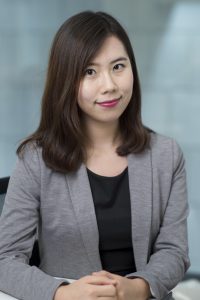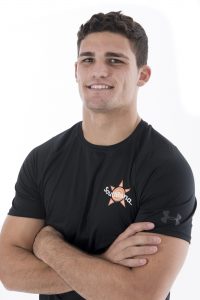 If you would like to book in a Corporate photoshoot you can fill out the form or give us a call on 0411590806  
16 Batt St Penrith N.S.W